Will Ferrell, John C. Reilly Team Up Again to Star in 'Holmes and Watson'
Will Ferrell and John C. Reilly to star in Holmes and Watson.
Ricky Bobby Talledega Nights
is one of the most popular and funniest comedies in recent history. Outside of the crazy Will Ferrell hijinks, Ferrell found a c0-star that can handle improv and stand side by side with the SNL alumnus and not bat a single eye. That person was John C. Reilly and it was a match made in heaven.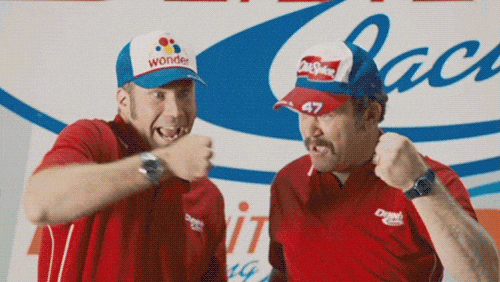 According to TheWrap, Will Ferrell and John C. Reilly are getting back together to star in the feature film
Holmes and Watson,
a comical adaptation of the Sherlock Holmes novels written by Sir Arthur Conan Doyle. The movie originally had Sacha Baron Cohen to star in the movie but, the movie will now be played by John C. Reilly. The movie will be directed by Etan Cohen. Cohen recently worked with Ferrell in the hit movie
Get Hard,
which featured Ferrell and Kevin Hart.
Get Hard
would later earn $200 million in the box office. Recently, Will Ferrell's
Daddy's Home
made $240.3 million worldwide and Reilly will star in next year's epic motion picture
Kong: Skull Island.
Via
TheWrap
Related:
What do you think? Share with us your thoughts in the comments below.