Why Hollywood Publicists Are Freaking Out About This Year's Oscars
Hollywood PR reps are worried A-list celebrities can't answer diversity and inequality questions
Following the public backlash at the lack of diversity of this year's Oscar nominations, it is expected that press covering this year's Academy Awards will ask celebrities questions surrounding racism and inequality in the film industry. And this has Hollywood publicists freaking out. According to Page Six, Hollywood PR professionals are worried about their A-list clients making offensive remarks when asked about diversity and inequality at this year's oscars. From
Page Six
:
The frazzled flacks are coaching clients behind the scenes at the Sundance Film Festival on how to answer often-asked media questions.
"Reps are having emergency meetings with their stars to go over how to answer these questions," says an insider. One wrong word can cause an uproar.
Earlier this week Kristen Stewart made headlines this week when she was asked about the gender gap, and she told women to "do something," instead of complaining. Also, following the Golden Globes, Jennifer Lawrence made headlines after a foreign reporter asked her a question while on his cell phone. This sparked a tirade where Lawrence bashed the reporter for not living his life.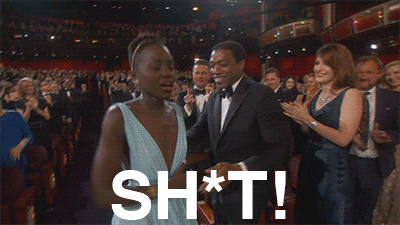 What do you think? Share with us your thoughts in the comments below.