Are VHS Tapes Worth Money? 'Back to Future' VHS Sells for Thousands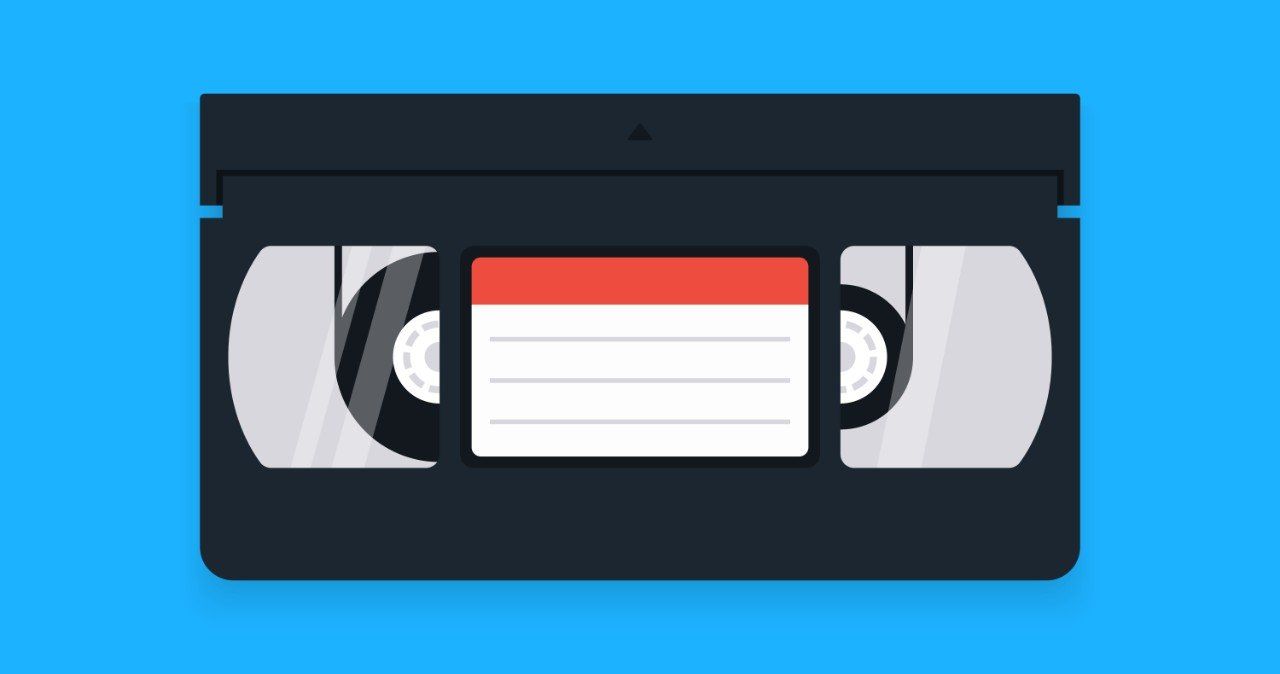 A sealed VHS copy of "Back to the Future" sold for $75,000 at the Auction. The original cast member consigned the videotape.
A sealed 1980s time-travel classic, Back To The Future, has been sold for $75,000 at auction.
At an auction of 260 sealed VHS tapes in Texas, a Biff Tannen video tape - which belonged to Tom Wilson from the film Biff Tannen - was the main attraction.
The shrink-wrapped tape from 1986 was rated and characterized as being in near mint condition, and the amount paid for it is considered the highest ever for a VHS tape.
Join Project Casting to access jobs you can apply for right now!
Back to the Future II sold for $16,250, and Back to the Future III went for $13,750 in sealed copies. Both were accompanied by a signed backstory from late MCA executive vice-president, and Universal Pictures chairman Tom Pollock sold the entire trilogy for an estimated $10,000 in 1990.
Other big-budget films from the 1970s and 1980s, such as The Goonies, Jaws, and Ghostbusters, sold well, with sealed VHS copies selling for $50,000 (a Betamax copy was valued at $13,750), Ghostbuste$23.750 USD., and Top Gun receiving a promotional Pepsi hammered at $17,500.
"The results for Tom Wilson's Back to the Future tapes, for Goonies and Jaws and Ghostbusters and many others, were nothing short of amazing," says VHS Consignment Director Jay Carlson. "VHS collectors have never gone away, but interest in sealed VHS has blossomed in a way few could have imagined over the last couple of years. A few years ago, sealed VHS collectors were outliers in the collecting community, so it really is something to see it grow and attract enough new collectors to warrant a standalone auction at a major auction house. Based on everything I've seen today, VHS and home media have a bright future, and Heritage is just getting started."
More Project Entertainment News:
'Fast and Furious' Director Justin Lin to Direct 'One Punch Man' Movie
Fast and Furious Director Justin Lin to launch his Manga directing career with 'One Punch Man' movie Production is set to begin at the end of 2022 for ONE&rsquo...
'Duke Nukem' Movie is Coming Soon with Cobra Kai Production Team
Duke Nukem is finally getting his movie debut due. To the uninitiated, Duke is an iconic antihero, modeled after 1980s stereotypical action stars. He fights ali...
'Jurassic World Dominion' Dominates the Box Office
UPDATE: Jurassic World 'Dominion' dominates the Box Office The fourth film in the lucrative Jurassic World series opened at number one this past wee…