Top Casting Director Reveals Twitter Followers Are More Important than Talent
Talent is no longer important in Hollywood and here's why.
Nowadays, actors, models, and even athletes are getting discovered on social media. Casting directors are ditching open casting calls and producers are now searching online for the next Justin Bieber. But, Hollywood is changing and it is slowly becoming apparent that talent no longer matters in the film and entertainment industry. Recently, casting directors revealed that Instagram followers were more important than talent. Now, in a recent interview with
TheWrap.com
, veteran casting director Mike Fenton, the casting director behind iconic films such as
One Flew Over the Cuckoo's Nest
and
The Godfather Part II,
revealed that "If it came down to two professional actors … we'd go with the one who could get the numbers," pointing out that Twitter is more important than actual acting talent. To make it in Hollywood, actors needed a demo reel, a headshot, good looks, and bonafide acting talent. But, in this new generation of social media, the difference between landing a movie role may come down to how many followers you have on Twitter.
Vin Diesel is probably the king of social media in Hollywood with over 90 million Facebook followers. Which probably helps the actor land major motion picture deals despite never having a hit movie outside of the
Fast & Furious
franchise. From
The Wrap
:
"There is no question that today if you have good numbers on social media, you have become a better choice to be cast," veteran casting director Mike Fenton told TheWrap. "It would behoove actors to generate a social media presence." "If it came down to two professional actors, one of whom had great visibility in social media and one who was barely recognizable, we'd go with the one who could get the numbers," Fenton said.
So it begs the question - why are non-talented actors more likely to get cast, than talented actors?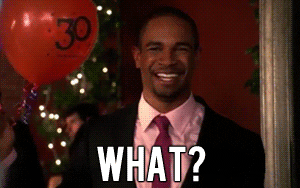 It all comes down to the
built-in
audience an actor, model, or talent may have. By casting an actor that already has a social media following to appear in a production it is easier to market to a larger audience and therefore, make more money once the movie or TV show is released. For example, as TheWrap pointed, Josh Peck a former Nickelodeon star, told his 13 million followers that he was attending a screening of one of his movies in Orlando, Florida. Over 1,000 fans showed up to the event and the movie sold out within hours.
Social media followers is more than an ego boost it is worth millions.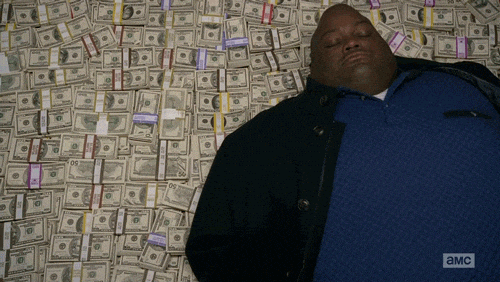 A single tweet can have thousands of people lining up in movie theaters and A list celebrities understand this. In 2014, Kevin Hart tried to negotiate for additional money form Sony Pictures to promote his movie, "The Wedding Ringer," on social media. Apparently, this pissed off Sony executives who later called the actor a "whore" in an email that was leaked to the press. While Kevin Hart's demands sound egregious at the moment, they are illustrating Hollywood's transition from talent to social media.
Recent Hollywood news:
Do you think acting talent actually matters? Share with us your thoughts in the comments below!