The CW Cancels 'Supergirl'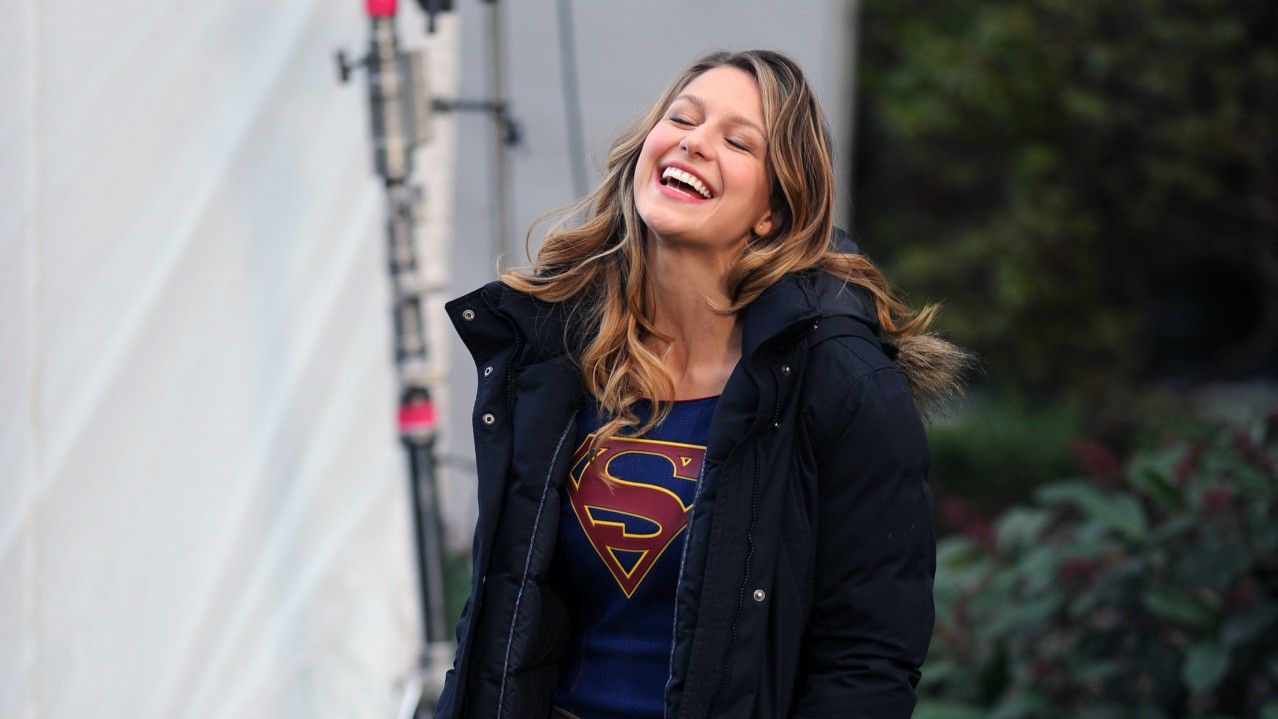 VANCOUVER, CANADA - JAN 5th, 2017: Actress Melissa Benoist suits up as Supergirl to film action scenes on set in downtown Vancouver, BC, Canada (Editorial credit: PBMW / Shutterstock.com)
The CW network cancels Supergirl and will return for a sixth and final season.
According to Deadline, Supergirl will return next year for its sixth season and it will be its last.
Five years ago, DC took one of their richest and most popular characters Supergirl and created a TV series. Supergirl six season is one of many shows to be impacted due to the pandemic, which has mostly canceled scripted TV shows and movies. Deadline's source claims the show was scheduled to start filming September 28, in Vancouver, where infection rates are much lower than in the United States. However, the deal over testing guidelines and safety conditions have not been finalized between local unions and the production studio.
The latest Season 5 also starred Chyler Leigh, Katie McGrath, Jesse Rath, Nicole Maines, Azie Tesfai, Andrea Brooks, Julie Gonzalo, Staz Nair, and David Harewood, with special guest star Jon Cryer.
Filming will start without its star, Melissa Benoit, due to scheduling conflicts. She is expected to join production later in the year, which should be an exciting filmmaking challenge.
The reason for Supergirl's cancellation is reportedly due to decreased ratings. However, Coronavirus production concerns probably have not made things any easier.
In relevant news,
ABC canceled Stumptown over Coronavirus COVID-19, reversing a previous season 2 renewal decision.
According to 
The Wrap, 
the Cobie Smulders drama series was picked up for a second season in May, but on Wednesday ABC was forced to reverse their decision due to scheduling issues. The studio behind the series, ABC Signature, will reportedly attempt to sell the show to other networks and streaming platforms. The network started production on their upcoming fall schedule and lineup including a planned second season of 
Stumptown. 
ABC has since changed its fall schedule around as several TV shows started production.
More Project Casting Entertainment News: