Hollywood Shutdown: Talent Agencies Are Now Laying Off Agents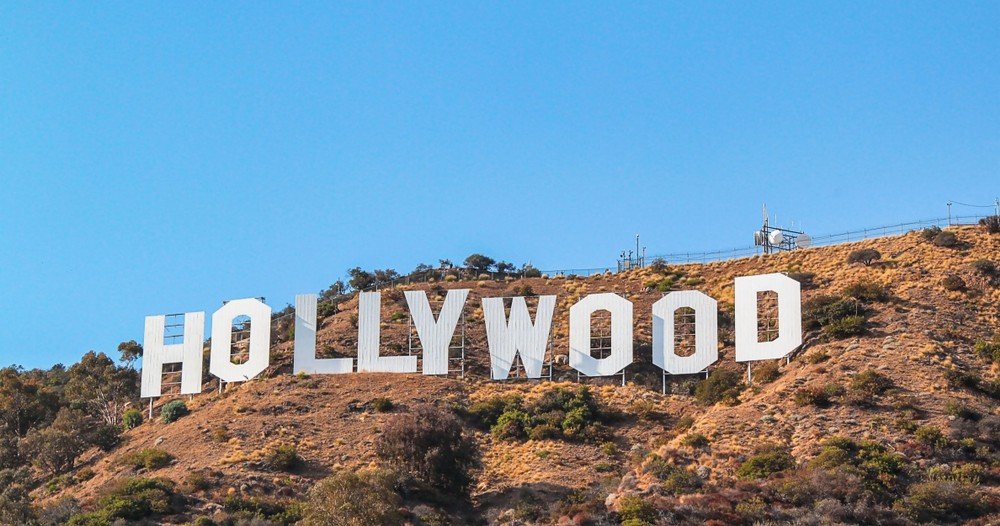 HOLLYWOOD sign on blue sky background. World famous landmark. USA. Los Angeles, California. 09-11-2012. - Image (Mulevich / Shutterstock.com)
As the
Coronavirus
outbreak continues to spread across the country and Wall Street Analysts declare America's economy in a recession, talent agencies are now laying off their workforce, including their top agents. Variety
reports
, Paradigm Talent Agency has started laying off top agents including those in "music and motion picture and TV Literature." Over 100 agency staffers were let go on Friday, including the reps for Black Keys, Father John Misty, and the 1975 band. "The COVID-19 crisis has brought much of the entertainment industry to a virtual standstill, and Paradigm, like many companies, has had to take immediate steps to ensure continuity of our operations. Last week, we made the extraordinarily difficult decision to temporarily lay off many colleagues and to enact salary cuts across the company," a spokesperson for Paradigm told Variety. "It is our hope and plans to bring these colleagues back as quickly as possible, and today, we have already begun to do so. While it is impossible to know the depth and duration of this crisis, we remain proud of the determination and resilience of our Paradigm team to weather the storm and do our job representing artists," the spokesperson added. Paradigm Talent Agency is not the only agency that affected the Coronavirus related Hollywood Shutdown. Variety reported United Talent Agency is released a company-wide pay cut to avoid laying off most of its staff. As the entertainment industry shuts down, agencies are vulnerable as their revenue is based on commission for the work they generate from their clients. In relevant news,
Georgia film studios are shutting down, forcing studio executives to shut down and walk away.
Georgia's once-bustling film industry is now a "ghost town" as production companies shut down to quarantine themselves during the Coronavirus. Lee Thomas, Georgia Department of Economic Development's deputy commissioner for film, music, and television, told Bisnow no productions have canceled. But there is no word as to how long the hiatus will last.
Continue Reading:
Need a Job? Companies Now Hiring During the Coronavirus Outbreak
List of companies now hiring during the Coronavirus outbreak. Hundreds of thousands of Americans are unemployed. 70,000 more Americans filed for unemployment benefits last week, March 14th, a 33% spike, the United States…
Influencers Say Coronavirus is Hurting Their Business
Influencers are saying Coronavirus is hurting their business. Millions of people are currently unemployed because of the coronavirus pandemic, including influencers. According to TMZ, social media influencers are now feeling economic damages due to Coronavirus…
Harvey Weinstein Reportedly Tests Positive for Coronavirus
Harvey Weinstein reportedly tests positive for the Coronavirus (COVID-19). According to Deadline, Hollywood mogul has tested positive for the diseases. Weinstein was sentenced to 23 years in prison in March on sexual assault and rape…