'Suicide Squad' Filming Major Reshoots After 'Batman v. Superman' Reviews
Suicide Squad is apparently filming major reshoots after Batman v. Superman reviews.
After opening last weekend, 
Batman V Superman: Dawn of Justice 
quickly became DC's highest earning comic book movie release but, the movie was also
bashed by fans and critics
alike. While many audiences still enjoyed the movie, there was one big complaint about the Man of Steel movie.
Related: 'Suicide Squad 2' is Now In Development
According to an article by Birth.Movies.Death editor in chief Devin Faraci,
Warner Bros.
has heard complaints from its fans and will be making changes to 
Suicide Squad. 
In Faraci's article, he claims that a source revealed that WB is reshooting scenes for Suicide Squad on a big scale, like "tens of millions of dollars big."
Related: 'Suicide Squad': Jared Leto Sent the Cast a Dead Pig
Hearing that WB is aware that they need to inject some fun into these movies - and that's what I'm hearing is happening here, not that they're inserting jokes left and right but that they're beefing up fun character moments and interactions - can only mean good things for the future of the DC Movieverse after the deadly serious, zero fun Batman v Superman: Dawn of Justice.
Apparently, the tone of the popular 
Suicide Squad 
trailer featuring "Bohemian Rhapsody" didn't match the final product and included every single joke in the movie. With these reshoots, Warner Bros. hopes that the movie will meet fans' expectations.
Related: Tom Hardy Reveals Why He Quit 'Suicide Squad'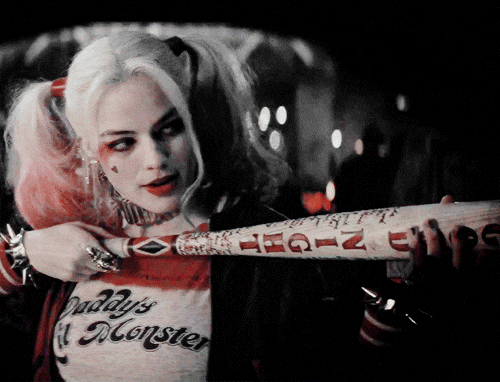 There is no telling how this will impact Zack Snyder's upcoming 
Justice League 
movie, but since filming has not started yet, expect major adjustments.
Related: Suicide Squad: Will Smith Reveals What It Was Like Working With Jared Leto
What do you think happened? Share with us your thoughts in the comments below!