Report: Tyga Owes Kylie Jenner $2 Million
Tyga apparently owes Kylie Jenner millions.
The Kardashians make headlines every week for some of the craziest reasons. This week, Kylie Jenner is making news after her ex-boyfriend is reportedly broke and unable to pay her back the $2 million he owes her. According to Radar, "Kylie had been bankrolling Tyga for well over a year" and that she's "short on cash as a result."
The reality teen quickly got a harsh lesson in fiscal responsibility when she "begged" him to start paying her back. "He was shocked when she asked to be paid, telling her he thought the money was a gift, not a loan," the insider said. "He's a total loser and owes her over $2 million."
A source close to Kylie says she paid for "all" of Tyga's legal bills, helped him get out of a recording contract and "funded most of his latest album, which flopped." And what does Kris Jenner want to do with this controversy?
"Kris now wants her on an accountancy course because she's obviously completely clueless about money."
Now that's a smart momager.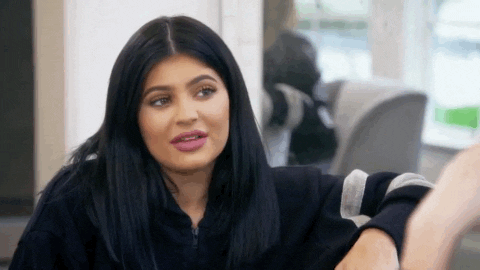 Via
Radar
What do you think? Discuss this story with fellow
Project Casting
 fans on 
Facebook
. On Twitter, follow us at @projectcasting.