How to Go to the Movies for Only $1 This Summer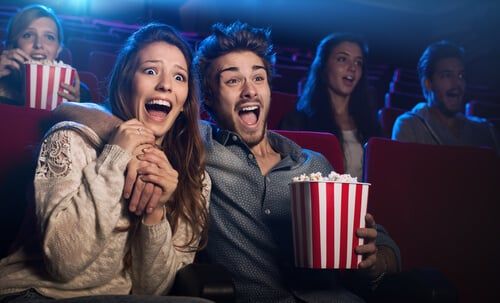 Regal Entertainment group wants to change the way you experience going to the movies this summer. If you're tired of looking for cheap thing to do with your kids while they are on summer break, then I highly recommend visiting Regal theater on a Tuesday or Wednesday morning starting June through August to catch one of 18 animated kids movies for only one dollar per ticket.
Why are regal entertainment group tickets so cheap? The movies are part of regal summer movie express promotion. Regal will donate a portion of the ticket cells till the Will Rogers Institute which currently funds medical research for cardiopulmonary diseases.
Also, movies begin at 10 AM and theaters will play two movies each week. Both movies will play both on Tuesday and Wednesday. For more information head over to Regal's website to find a participating theater near you.
If you're wondering what movies will be only a dollar this summer, then let's break it down:
Week 1
Kung Fu Panda 3 Ice Age: Collision Course
Week 2
Trolls Alvin and the Chipmunks: Chipwrecked
Week 3
Monster Trucks Penguins of Madagascar
Week 4
Rio 2 The Boxtrolls
Week 5
The Secret Life of Pets Sing
Week 6
Kubo and the Two Strings Ratchet and Clank
Week 7
The Spongebob Squarepants Movie: Sponge Out of Water The Adventures of Tintin
Week 8
Happy Feet 2 Cats & Dogs 2: The Revenge of Kitty Galore
Week 9
Storks The Lego Batman Movie