Netflix Releases an Official 'Wednesday' Blooper Compilation for Your Viewing Pleasure!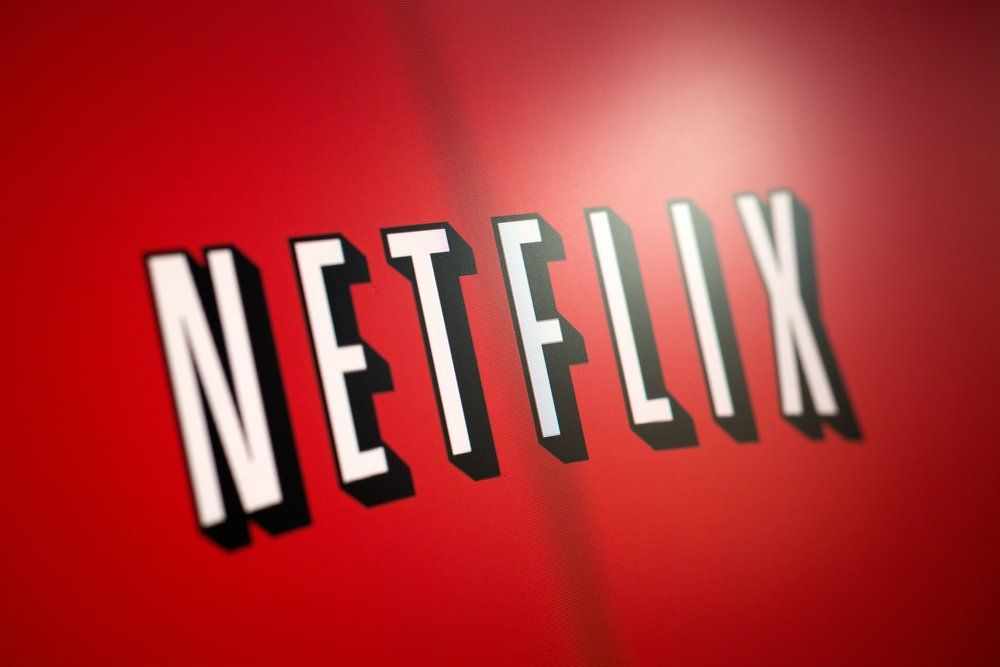 BELCHATOW, POLAND - January 06, 2015: Photo of the Netflix logo on a monitor screen. (REDPIXEL.PL / Shutterstock.com)
Since Netflix released Wednesday, it has gained a considerable following and conquered Netflix, with more hours watched than Stranger Things in the same week! This show is one of the most popular series on the streaming platform.
Join Project Casting to access jobs you can apply to right now.
Jenna Ortega, beloved as Wednesday Addams in the show, now allows her fans to see how she and others from the cast did behind the scenes with Netflix's official blooper reel for season one. So viewers can get a peak at what it took to bring the onscreen magic of The Addams Family together! On Twitter, the streaming giant Netflix recently wrote: "Jenna Ortega breaking character is by far my favorite thing this week." In the clip, Ortega cannot maintain a composed demeanor - an amusing contrast to her character in the film.
Wednesday Addams has become iconic, with countless people flocking to social media to share their thoughts on her viral dance. Since airing the series, Ortega's dance to The Cramps' "Goo Goo Muck" has been quickly and widely embraced.
Check out the funny bloopers above or below, and let's hope season two arrives soon!
More Project Casting Entertainment News:
'Avatar: The Way of Water' Critics' Reactions are Mainly Positive
'Avatar: The Way of Water' Reactions are mainly positive, calling the film as a "Visual Masterpiece" The majority of critics are delighted with the sequel...
Atlanta-Filmed "Black Adam" on Track of Losing Money
According to reports, Atlanta-filmed 'Black Adam' is in danger of losing money at the box office. "Black Adam" has not had a successful box office r...
Jonah Hill Seeks to Date Eddie Murphy's Daughter in the First 'You People' Teaser for Netflix Comedy (Video)
The teaser trailer for the upcoming Netflix comedy film "You People" has been released — and if you're sensitive to cringe, it might be difficult for you …