Netflix To Raise Subscription Their Prices Soon (REPORT)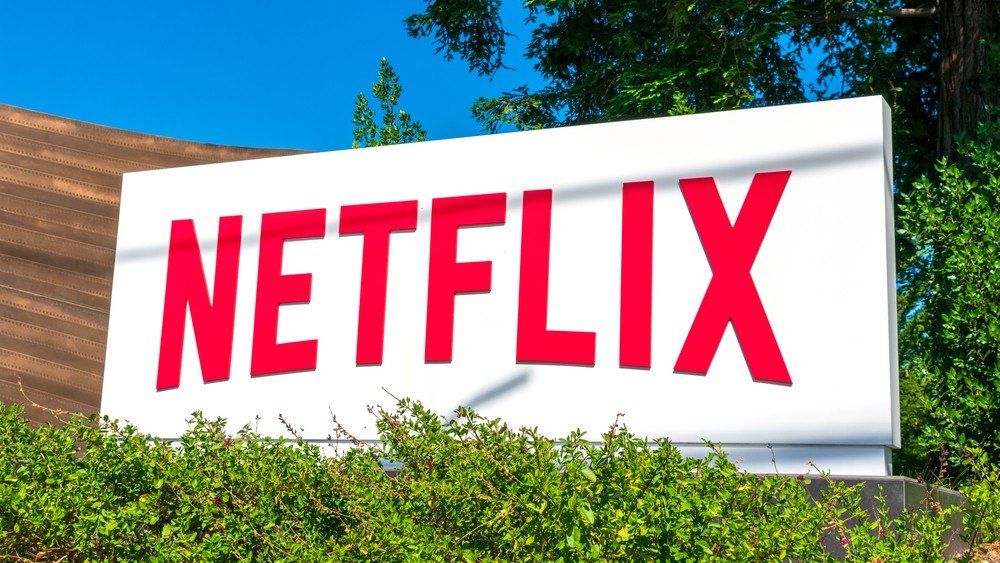 Netflix sign at company headquarters in Silicon Valley. Netflix, Inc. is an American media-services provider and production company - Los Gatos, California, USA - 2020 Editorial credit: Michael Vi / Shutterstock.com
Netflix will reportedly increase its subscription fee shortly.
According to reports by Alex Giaimo, "After a change in language regarding pricing on the (second-quarter) call, we believe a potential hike is probable in the near to midterm."
News outlet Deadline released the notes saying, "In Q1, Netflix said that they were 'not even thinking about price increases,' while the Q2 language was more open-ended."
Reports suggest that while the streaming service is considering increasing its monthly price, it will not be a massive price hike. If the current price only increased by a dollar or two a month, it would generate $500 million to $1 billion in revenue in 2021. Giaimo suggests Europe, the Middle East, and Africa will see price increases.
Netflix is facing a streaming war, and for Netflix to continue to compete, the company may have to spend more money to secure big Hollywood names for its content.
Netflix's
investment in original content spells excellent news for aspiring actors.
Netflix ramped up production in 2020 with multi-billion dollar investment in content. The streaming platform will invest around $17.3 billion in scope, up from $15.3 billion in 2019. Netflix will not slow down anytime soon. In relevant news, Netflix's next big feature film, 
Red Notice, has resumed production in Atlanta, Georgia
. Also, Netflix's 
Stranger Things 
is set to continue filming this week.
More Project Casting Entertainment News: