Netflix 'Dahmer: Monster The Jeffrey Dahmer Story' Ordered a Second Season.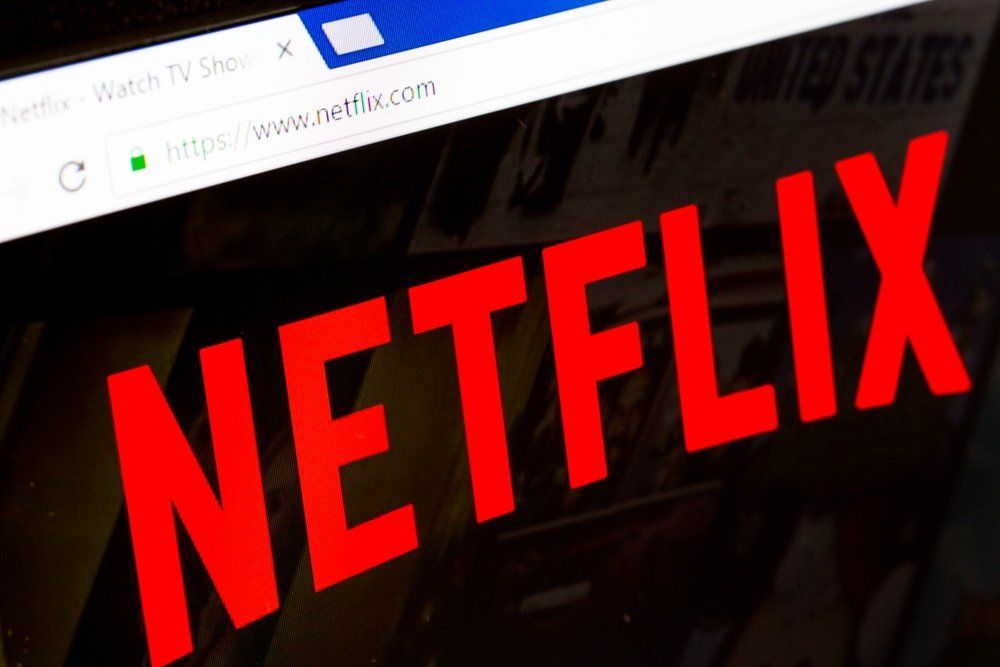 Paris, France - December 15, 2016: Amazon Prime Video VS Netflix concept. Video-on-demand services competitors Netflix and Amazon prime video. focus on Netflix homepage.
Netflix has ordered two more seasons of Ryan Murphy's 'Monster' series.
Following the success of Dahmer: Monster The Jeffrey Dahmer Story, Netflix has ordered two more monster series from Ryan Murphy.
Join Project Casting to access jobs you can apply to right now.
The reports do not mention who or what the next seasons will focus on, but they say it will "tell the stories of other monstrous figures who have impacted society." When it became clear that Dahmer would succeed, Netflix was supposedly very interested in expanding the series as an anthology. It is now the streamer's second-biggest English language series behind Stranger Things and is currently on track to rack up one billion hours viewed.
In addition to Monster, Netflix has ordered a second season of Murphy's drama series The Watcher. they created the show in collaboration with Glee co-creator Ian Brennan.
"Audiences can't take their eyes off Monster, and The Watcher," Bela Bajaria, Head of Global TV of Netflix, said in a statement. "The creative team of Ryan Murphy and Ian Brennan on Monster, along with Eric Newman on The Watcher, are masterful storytellers who captivated audiences all over the world. The back-to-back force of these two series is due to Ryan's distinct original voice, which created cultural sensations, and we are thrilled to continue telling stories in the Monster and Watcher universes."
Keep an eye out for more information on the upcoming Monster series.
More Project Casting Entertainment News:
Marvel Casting News: Hugh Jackman is Returning as Wolverine in 'Deadpool 3'
Hugh Jackman Returns as Wolverine in Marvel's 'Deadpool 3'. The film's title has yet to be revealed, but tantalizing hints have been dropped. After 2017's Logan...
Quentin Tarantino Responds to Kanye's Recent 'Django Unchained' Allegations
Quentin Tarantino has responded to claims made by Kanye West that he had the original idea for 'Django Unchained.' Furthermore, a project Ye supposedly wanted i...
Netflix 'Pale Blue Eye' Trailer is Finally Here! (VIDEO)
Netflix has released a teaser for its upcoming film The Pale Blue Eye, starring Christian Bale. Plot: A young Edgar Allan Poe investigates a string of murders. ...