How Netflix Brought Authenticity to 'Hustle'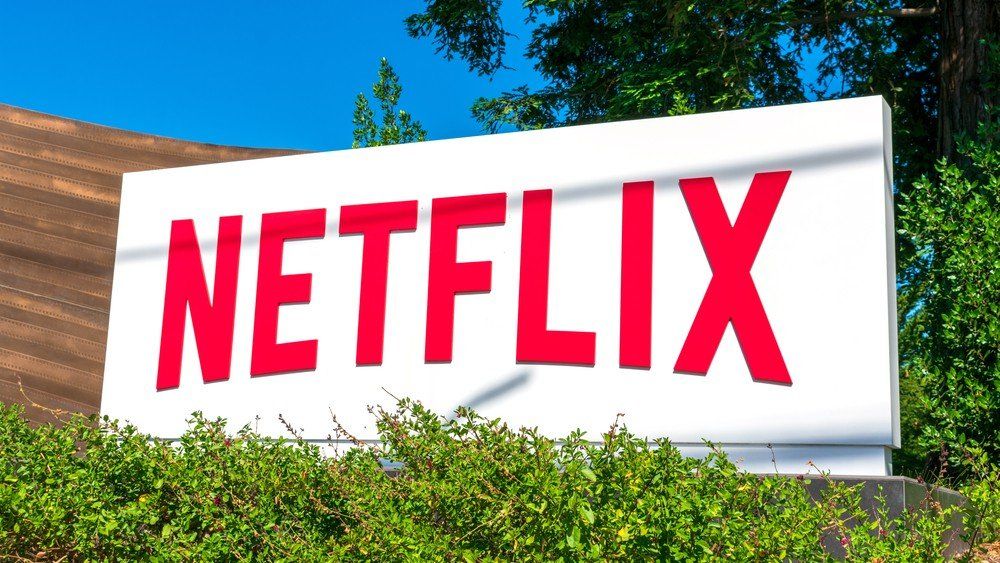 Netflix sign at company headquarters in Silicon Valley. Netflix, Inc. is an American media-services provider and production company - Los Gatos, California, USA - 2020 Editorial credit: Michael Vi / Shutterstock.com
Hustle, the new film from Adam Sandler and LeBron James has been met with rave reviews. The movie follows a basketball scout in his journey to become an NBA player while also starring current stars of the league who have put their own experiences on screen for their fans.
The film Hustle has received immense praise from the NBA's stars and legends for their realistic portrayal. The streaming service, under Sandler's USD $ 350 million, four-picture deal with Netflix, follows the story of one scout as he embarks on an unforgettable journey to find talent for the 76rs. Unlike any other films Sandler had done in the past, Hustle critically analyzes the sport with a high level of authenticity while also incorporating some humor throughout. The movie has scored an 89% rating on Rotten Tomatoes among others.
The behind-the-scenes video released by Netflix yesterday showed that current and past NBA players have truly been involved in this film.
For instance, Julius "Dr. J" Erving was one of the producers and he also stars with other legends such as Doc Rivers (Boston Celtics), Kenny Smith (Dallas Mavericks) Seth Curry (Brooklyn Nets).
Utah Jazz player Juanch Hernangomez makes his debut appearance playing Bo Cruz who gets Stanley's (Adam Sandler) attention before going on to make it into the big leagues.
Watch the video below to see how some NBA stars were incorporated into the "Hustle" storyline.
More Project Casting Entertainment News:
Seth MacFarlane's 'TED' TV Series is Headed to Peacock
Peacock will develop Seth MacFarlane's 'Ted' into a TV series. The voice actor and creator are currently discussing a return to his role as the expletive-spewin...
Elon Musk On Track To Become a Trillionaire
Elon Musk Is on Course to Become the World's First Trillionaire. By 2024, he expects to have become a trillionaire. Elon Musk's Twitter partnership continues to...
Jordan Peele's 'NOPE' Trailer Finally Reveals The Plot
The New Trailer for Jordan Peele's horror film 'Nope' Explains Why Everyone Is Afraid Of the Sky, Starring Daniel Kaluuya, Keke Palmer, and Brandon Perea. The n...