Netflix's 'Glass Onion: A Knives Out Mystery' is Third Most Streamed Movie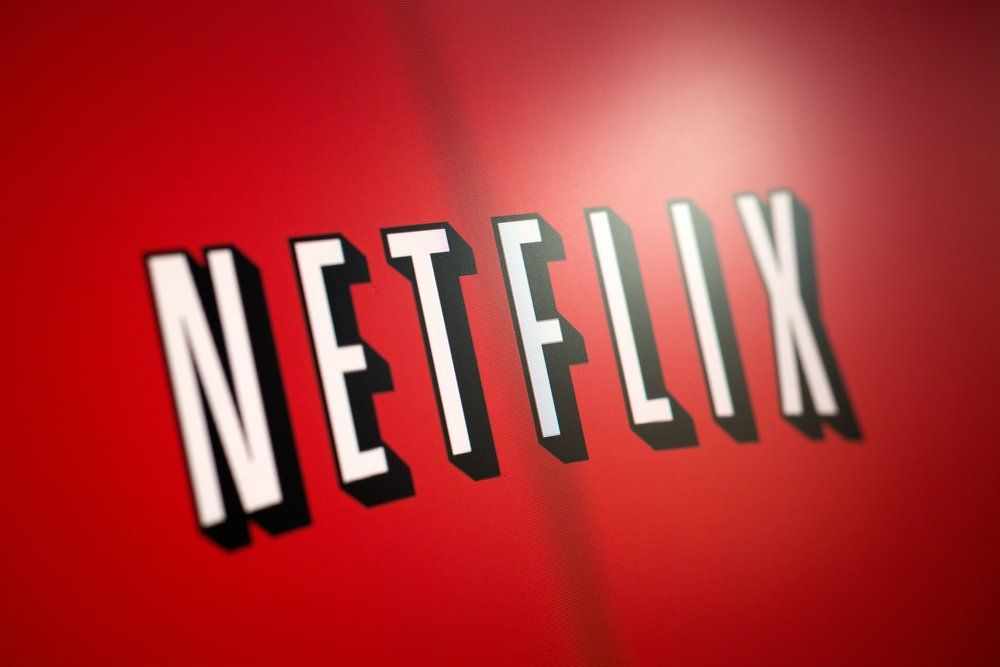 BELCHATOW, POLAND - January 06, 2015: Photo of the Netflix logo on a monitor screen. (REDPIXEL.PL / Shutterstock.com)
Netflix viewers were enthralled by the thrilling murder-mystery, 'Glass Onion: A Knives Out Mystery', making it the platform's third most streamed movie.
Since its release, Netflix's third most-watched movie of all time— Rian Johnson's Glass Onion: A Knives Out Mystery— has gone on to amass a whopping 127 million hours watched within the first ten days. Viewers have received the film well, and there is no denying it deserves its place amongst the streaming giant's top movies!
Join Project Casting to access jobs you can apply to right now.
Since its release on December 23, Glass Onion has earned an impressive 209.4 million hours watched, placing it only behind Red Notice (364.02 million) and Don't Look Up (359.79 million). The mystery movie is the No 1 English-language title on the Top 10 list. It currently holds a solid position at #10 in Netflix's Most Popular Films ranking - measured by performance within the first 28 days of watching time! It still has some room to move up this leaderboard over the next few weeks.
Rian Johnson's directing and writing talents are highlighted in this star-studded movie featuring the return of Daniel Craig as Detective Benoit Blanc. Alongside him, newcomers Edward Norton, Janelle Monáe, Kathryn Hahn, Leslie Odom Jr., Jessica Henwick, Madelyn Cline, Kate Hudson, and Dave Bautista add to an impressive cast!
Glass Onion made its grand debut at the Toronto International Film Festival on September 10, bringing the curtains down to thunderous applause at the BFI London Film Festival. According to IndieWire, Glass Onion's 2019 flagship title grossed an incredible $311.4 million against just a $40 million budget!
More Project Casting Entertainment News:
'Avatar: The Way of Water' Box Office Hits Over $1 Billion
'Avatar: The Way of Water' surpasses the 15th highest-grossing film mark, achieving a staggering $1.37 billion at the worldwide box office! In an unprecedented ...
'Black Panther' Director Ryan Coogler Reveals Original 'Black Panther 2' Plans
Director Ryan Coogler reveals his original intention of 'Black Panther: Wakanda Forever' story. Before the heartbreaking passing of star Chadwick Boseman in 201...
Over 61 Million Hours Spent Watching Netflix's 'Alice in Borderland'
Netflix viewers worldwide can't get enough of 'Alice in Borderland,' making it the highest-rated Japanese series on the streaming platform today! During season ...