Netflix Reveals Teaser for Kid Cudi's "Entergalactic"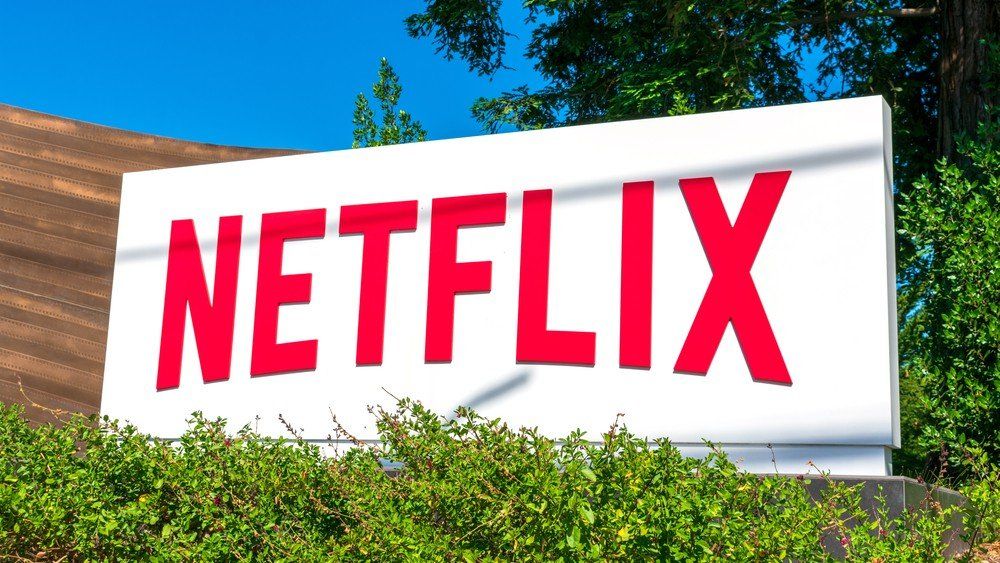 Netflix sign at company headquarters in Silicon Valley. Netflix, Inc. is an American media-services provider and production company - Los Gatos, California, USA - 2020 Editorial credit: Michael Vi / Shutterstock.com
The Online Streaming Service Netflix Unveils the First Teaser for Kid Cudi's ''Entergalactic,'' Starring Timothée Chalamet, Ty Dolla $ign, and More.
After a long wait, Netflix has finally released a teaser for Kid Cudi and Kenya Barris'Barris' animated series, Entergalactic.
Join Project Casting to access jobs you can apply for right now!
The series will take place in New York City and will focus on Cudder's Jabari and Jessica Williams'Williams' Medow, two artists who are looking for love in the big city:
"Scott "Kid Cudi" Mescudi and Kenya Barris join forces to present Entergalactic, an original, animated story about a young artist named Jabari — voiced by Mescudi — as he attempts to balance love and success. Finding the latter brings Jabari a step closer to the former when moving into his dream apartment introduces him to his new neighbor, photographer it-girl Meadow — voiced by Jessica Williams. An explosion of art, music, and fashion, Entergalactic takes place in the only city that can handle all three: New York."
Timothée Chalamet, Ty Dolla $ign, Laura Harrier, Vanessa Hudgens, Christopher Abbott, 070 Shake, Jaden Smith, Keith David, Teyana Taylor, Arturo Castro, and Macaulay Culkin are among the voice cast of the film.
Here's the trailer for "Entergalactic."
Keep an eye out for Entergalactic'sEntergalactic's official release date.
More Project Casting Entertainment News:
HBO Max Renews 'Tokyo Vice' for Season 2
HBO MAX has renewed the Crime Drama Series Tokyo Vice for a Second Season, which is executive produced by Ansel Elgort and Ken Watanabe. According to the report...
Netflix Reveals First Look at 'Stranger Things' Season 4 Part 2
Netflix has revealed the first look at part 2 of Stranger Things season 4. "The final episode has more FX shots than the entirety of season 3." Join...
Maria Bakalova Joins the Cast of 'Guardians of the Galaxy Vol. 3'