Fans Think This Netflix Show Predicted the 'Coronavirus' Outbreak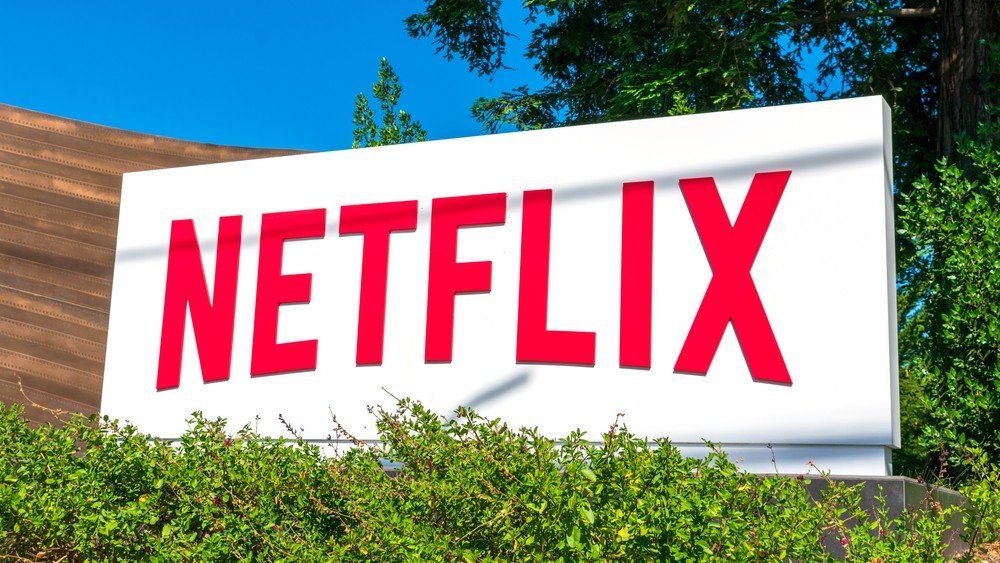 Netflix sign at company headquarters in Silicon Valley. Netflix, Inc. is an American media-services provider and production company - Los Gatos, California, USA - 2020 Editorial credit: Michael Vi / Shutterstock.com
Netflix's 'My Secret Terrius' is a 2018 TV series that is going viral after it mentioned Coronavirus in one of the show's episodes.
People who were self-distancing and watching the series on Netflix noticed the virus come up in the show's plot. The scene happens in Season 1 Episode 10  at 53 minutes in and you can watch the full scene in the video below.
The episode's description reads: "A secret service agent who detaches himself from the world after a failed operation tries to unravel the mystery behind a neighbor's death." Only one season is out so far and it has 16 episodes, each one hour long. The episode in question is Episode 10.
In the scene, one character warns another not to leave her home. Then, we see a doctor and another character talking about coronaviruses, mentioning that MERS had a fatality rate of 20%. The doctor then says, "Like I said, this is a mutant virus. Someone tweaked it to increase the mortality rate to almost 90 percent… What's more serious is that the coronavirus has an incubation … of two to 14 days. This virus was manufactured to attack the lungs directly within just five minutes of being exposed… There's no cure or vaccine available at the moment. They're hard to develop."
It is important to note that this show is just fiction. There is no reason to believe COVID-19 was made to cause chaos and kill people worldwide. The mortality rate is lower than dramatized in 'My Secret Terrius'. That said, the similarities are enough to get people buzzing.
Coronaviruses are a large family of viruses, which include SARS and MERS. COVID-19 is dangerous enough to have people self-isolate and only travel for essential reasons.
If you're in the United States and you try to watch the series, you can not. It is currently not available in the U.S. However, you can still watch the viral scene everyone is talking about.
Continue Reading:
Netflix's 'Messiah' Canceled After One Season
Netflix's 'Messiah' canceled after a single season. On Thursday, Netflix confirmed the cancellation. "It's a very sad day today," wrote actor Wil Traval, who played Will Mathers on the drama series, wrote in an Instagram post…