MTV VMAs 2015: Ratings Drop Nearly 40%
Ratings drop for MTV Video Music Awards 2015.
The Video Music Awards only got 5.03 million viewers on MTV Sunday. MTV VMAs ratings were down 3.3 million viewers or nearly 40 percent from last year's 8.3 million. Despite poor ratings, social and streaming numbers were up from 2014. And in MTV's key demographic 18-34 demographic, the VMAs were still the top-rated awards show on cable this year.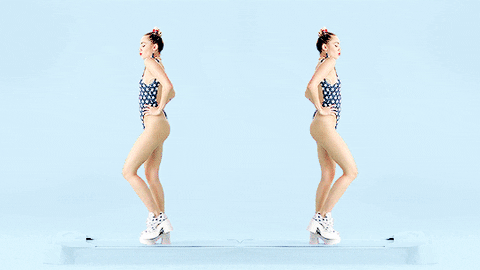 Excluding the Super Bowl, Sunday's show was even the top-tweeted TV event ever. The 2015 MTV VMAs generated 21.4 million tweets, which reached over 11 million people. According to Facebook reports, 16 million people had 39 related interactions on the network on Sunday. The 2015 VMAs generated 19.1 million streams, up 155 percent over the year prior, according to MTV.