Marvel Studios and Disney+ Announce 'Loki' Season 2 Release Date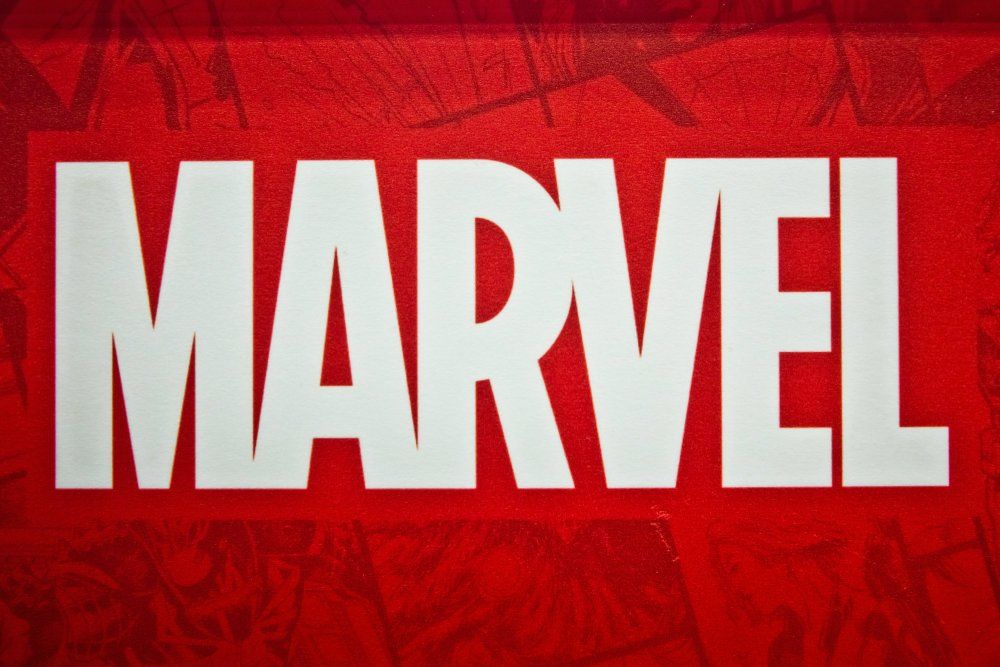 Moscow, Russia - March, 2018: Marvel logo sign printed on banner. Marvel Comics Group is a publisher of American comic books and related media (Ekaterina Kupeeva / Shutterstock.com)
Marvel Studios and Disney+ Unveil Release Dates for 'Loki' Season 2
In an exciting announcement, Marvel Studios has officially disclosed the release date for the highly anticipated second season of "Loki," along with the premiere date for the Hawkeye spinoff series, "Echo."
During the Disney Upfront presentation this week, Kevin Feige, the head of the studio, took the stage to share the thrilling news. Fans can mark their calendars for October 6, when the new season of "Loki," starring the talented Tom Hiddleston, will debut on Disney+. Additionally, Marvel enthusiasts can look forward to November 29, which will witness the premiere of "Echo," an unprecedented move for Marvel as all episodes will be released on the same day, deviating from the usual weekly release schedule.
According to Variety, "Loki" will see the return of Tom Hiddleston, Owen Wilson, and Sophia DiMartino, reprising their roles. Furthermore, Ke Huy Quan is set to make a special appearance. However, Feige remained tight-lipped about Jonathan Majors' involvement as Kang, the villain portrayed in the first season of "Loki" and the upcoming film "Ant-Man and the Wasp: Quantumania." Majors is facing domestic violence charges, casting doubt on his return to the franchise.
Meanwhile, "Echo" will introduce Alaqua Cox as Maya Lopez, a character who debuted in the original Hawkeye series as a deaf Native American assassin. The cast will also feature Zahn McClarnon, Graham Greene, Chaske Spencer, Tantoo Cardinal, Devery Jacobs, and Cody Lightning. Additionally, Vincent D'Onofrio and Charlie Cox will portray Wilson Fisk/Kingpin and Daredevil, adding further excitement for Marvel fans.
To recap, "Loki" season two will premiere on October 6, while "Echo" will debut on November 29.