Maria Bakalova Joins the Cast of 'Guardians of the Galaxy Vol. 3'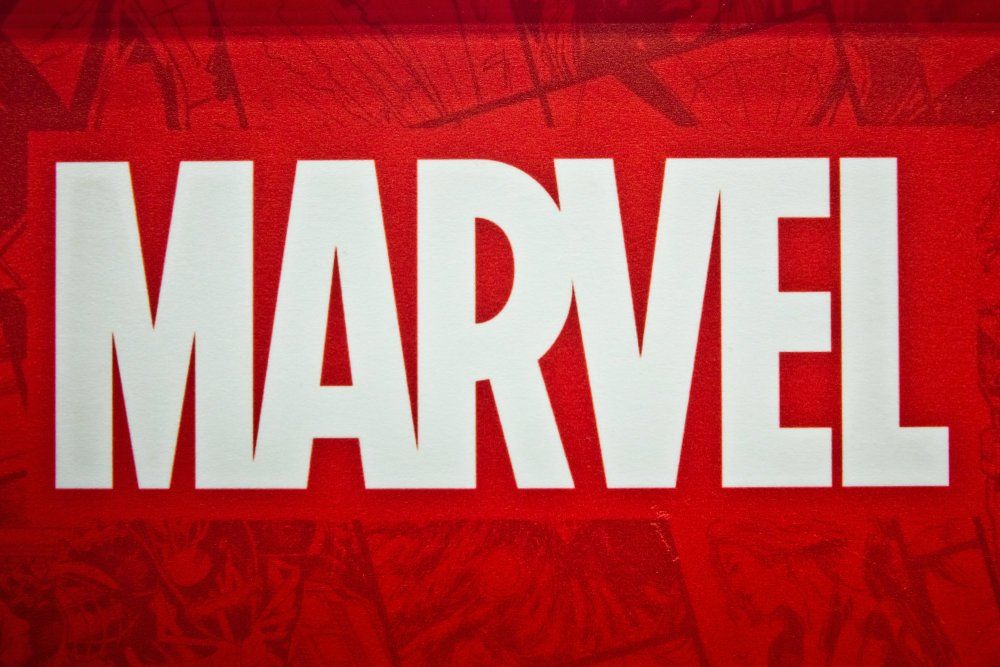 Moscow, Russia - March, 2018: Marvel logo sign printed on banner. Marvel Comics Group is a publisher of American comic books and related media (Ekaterina Kupeeva / Shutterstock.com)
The Academy Award-nominated actress is "Incredible," according to director James Gunn.
After the success of Borat, subsequent film breakout star Maria Bakalova entered the cast of James Gunn's Guardians of the Galaxy Vol. 3.
Join Project Casting to access jobs you can apply to right now.
The executive confirmed the news on Twitter, citing a Deadline report about the announcement. "Yes, yes, yes, okay, I guess I should be surprised it took you guys this long to get this one. @MariaBakalova96 is incredible. #gotgvol3[.>" However, he did not discuss the quantity of Bakalova's involvement in the completed Guardians of the Galaxy film or her exact function, leaving many fans to wonder and guess.
Zoe Saldana, Chris Pratt, Vin Diesel, Dave Bautista, Bradley Cooper, Sylvester Stallone, Karen Gillan, Elizabeth Debicki, Will Poulter, Chuk Iwuji, and Daniela Melchior make up a strong cast in Guardians of the Galaxy Vol. 2. Filming wrapped in early May after wrapping up in May. Gunn took to Twitter to commemorate the occasion. "And that's a picture wrap on the Guardians of the Galaxy trilogy. I love this amazing cast & crew & their beautiful talent & kind souls," he tweeted. "I'm a lucky human to have them on the journey with me for nearly a decade."
In addition to Guardians, the award-winning actress is expected to appear in A24's Bodies Bodies Bodies and The Honeymoon in 2022 and 2023.
The 3rd film in the Guardians of the Galaxy franchise, titled Guardians of the Galaxy Vol. 3, is set to debut on May 5, 2023.
More Project Casting Entertainment News:


Hayden Christensen is Interested in Darth Vader Spinoff
Hayden Christensen Is "Absolutely" Interested In A Darth Vader' Obi-Wan Kenobi' Spinoff He appeared in the prequel series and the forthcoming 'Ahsoka' spinoff, ...
Netflix's New Content Strategy May Change Hollywood Forever
Netflix May Cancel Expensive Vanity Projects Like Martin Scorsese's 'The Irishman' Resulting in the Streamer's Recent Drop in Subscribers. Netflix is changing t...
Elliot Page Says He Was Forced to Wear a Dress on the 'Juno' Red Carpet
Elliot Page Reveals Why He Was Forced to Wear a Dress on the 'Juno' Carpet Elliot Page, who was in the film Juno, recently recounted his experience at the premi...