'Magic Mike XXL' Casting Director: Southern Actors Need "Acting Classes"
'Magic Mike XXL' Chad Darnell thinks Savannah, Georgia actors need acting classes and more practice in order to compete in the competitive film industry.
The extras casting director behind 'Magic Mike XXL', Chad Darnell had a few things to say about the quality of actors in the South and the truth hurts.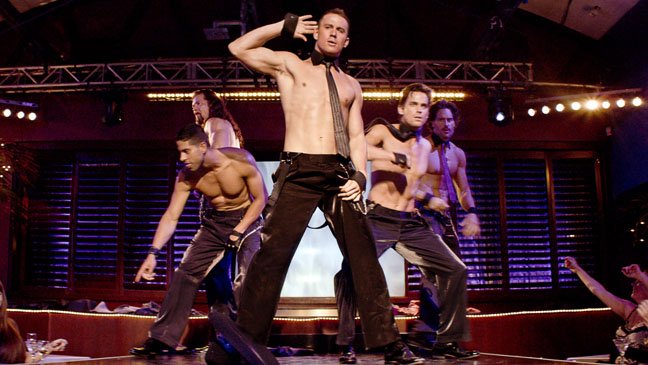 According to
WTOC
, 'Magic Mike XXL' casting director thinks Savannah actors should take more acting classes.
What Darnell really wants to see besides a lot of people show up to a casting call is some acting talent. He says he'd like to cast Savannah actors in speaking roles, but so far he hasn't been able to. Besides a known actress like Andie McDowell, the other actresses in this were from Atlanta. Each had a small speaking role, which could have gone to a Savannah actress if they had been able to act. Same goes for other speaking parts in "Magic Mike." "I had one role to cast, random stripper, and I must have read 300 people for that role," Darnell said. "We want to cast as many people for primary roles, or speaking roles as possible, so we need people to get into classes and start training."
It is interesting to point out that several major casting directors argue that
acting talent is only a minor
factor in casting decisions. In fact, actors with a large social media following were more likely to land a role than a good actor. But, each casting director is different. Start practcing on your monologues, if you ever plan on landing a speaking role on any of Chad Darnell's projects because this is one filmmaker who doesn't care how many Twitter followers you have. Edit: Changes to the article were made to more accurately reflect Chad Darnell's opinion on the current state of actors, and filmmakers in the film industry.
Discuss this story with fellow 
Project Casting
 fans on 
Facebook
. On Twitter, follow us at @projectcasting.