Atlanta Extras Go Viral as HBO's 'Lovecraft Country' Trailer is Finally Here (VIDEO)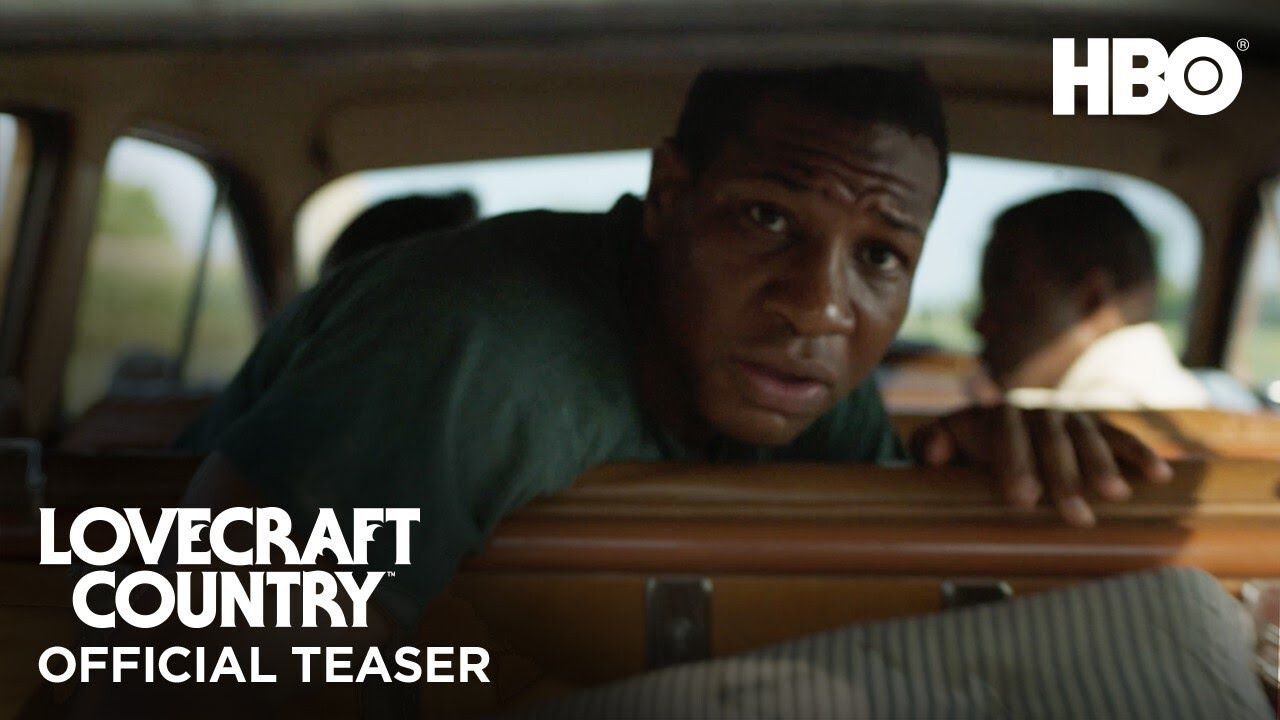 The very first trailer for HBO's 'Lovecraft Country' is finally here. Directed by Misha Green and executive produced by Jordan Peele and J.J. Abrams, the upcoming series is based on Matt Ruff's dark fantasy novel, which focuses on the mythology of H.P. Lovecraft's Cthulhu and Jim Crow America.
"Lovecraft Country follows Atticus Freeman as he meets up with his friend Letitia and his Uncle George to embark on a road trip across 1950s Jim Crow America in search of his missing father. This begins a struggle to survive and overcome both the racist terrors of white America and the terrifying monsters that could be ripped from a Lovecraft paperback."
The upcoming Georgia-filmed series features Jonathan Majors as Atticus Freeman, Jurnee Smollett-Bell as Letitia, Courtney B. Vance as Uncle George, and Michael Kenneth Williams as Atticus' missing father.
'Lovecraft Country' premieres this Summer 2020 on HBO.
In other entertainment news, Georgia-filmed 'Greenleaf' is coming to an end. According to Deadline, Oprah Winfrey's OWN network is pulling the plug on the church drama Greenleaf.
The Georgia-filmed series will end with its Season 5 that is set to premiere June.
'Greenleaf' was the number one scripted show on cable among black viewers and averaged 1.1 million viewers in Season 4.
More Project Casting Entertainment news: