Looking for a Job? Kim Kardashian Pays Her Stylist $1 Million Dollars
Kim Kardashian pays her stylist $1 million dollars per year.
Kim Kardashian is currently the queen of fashion and social media. With millions of social media followers, anything she does quickly goes viral. But, behind the scenes, there's someone who coordinates her every outfit and that person apparently makes a million dollars per year. According to reports, Australian fashionista Christine Centenera has also been the secret ingredient behind her new look. Centenera does freelance styling for Kardashian. But, her full-time job is working as the fashion director at
Vogue Australia
. But working those extra hours comes at a price. According to the
Sunday Telegraph, 
the reality star pays out up to $1 million per year for her services. The two first met in 2011, after Centenera worked with Kanye as a style consultant on his clothing line. Since then, Centenera has been behind some of Kardashian's best-dressed outfits. She's responsible for both of Kardashian's cover shoots for 
Vogue Australia 
and Kardashian called Centenera one of the most stylish women in the world. "She just knows every accessory to tie an outfit together," Kardashian told the
Daily Telegraph
in 2015. "She puts different things together that you wouldn't think of." It clearly plays to work for Kim Kardashian.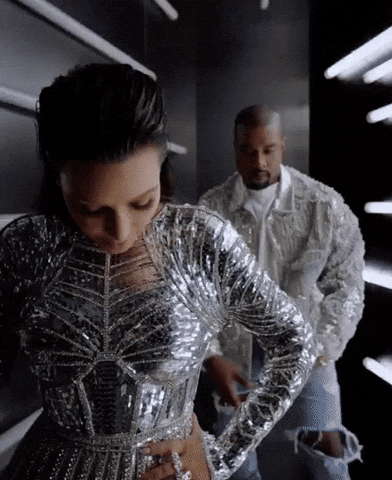 What do you think? Could you work for Kim Kardashian? Share with us your thoughts in the comments below.