Louisiana Lawmakers Move Toward Extending Tax Breaks for Movie Companies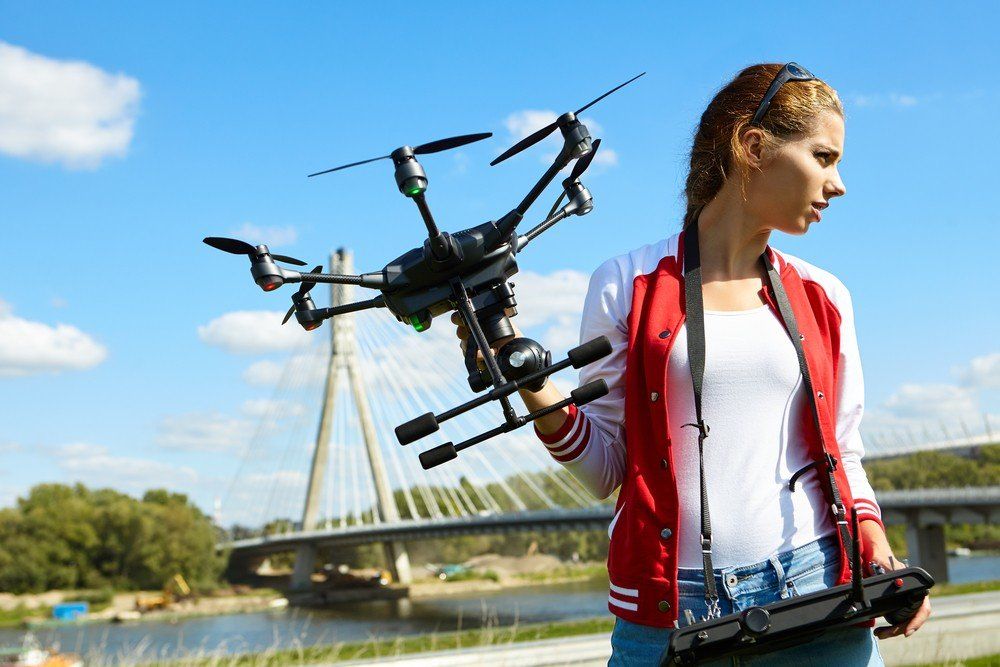 Lawmakers near extension of tax incentives for the film industry.
Louisiana has long been known as the "Hollywood South" because its tax credits attract film productions. These incentives are scheduled to expire in 2Lawmakersakers are considering a bill to extend the tax or to prevent a potential loss of businesses. Louisiana's picturesque locations make it a favored destination for filmmakers. Some argue that the money allocated to retaining these production companies could be better utilized for more urgent matters.
HB562 proposes extending financial incentives for motion picture companies for another decade, amounting to approximately $180 million annually. Many industry professionals are delighted by this proposition, as they are concerned about job opportunities moving elsewhere. However, opponents argue that the return on investment for the state is minimal compared to the funds invested.
In October 2022, the Louisiana Department of Economic Development revealed that the state only received 23 cents in taxes for every dollar of credits awarded to these companies.
State Rep. Richard Nelson (R), also running for governor, believes the money would be better allocated to pressing concerns such as education, infrastructure, or police departments. A similar bill filed in 2021 did not pass.
"I don't believe the taxpayers are receiving sufficient returns on their investment. Rather than giving funds to private businesses, many of which are run by out-of-state companies based in California and elsewhere, I believe the taxpayers in Louisiana have more immediate needs," stated Rep. Nelson.
According to the LED's report, approximately 78% of movies filmed in Louisiana are shot in New Orleans, which falls within the district of House Democrat Mandie Landry. Landry argues that the 2022 LED study needs to be more accurate.
"It fails to consider the additional investments and jobs that are not dependent on tourism or oil and gas, which can be unpredictable. As we witnessed during the COVID-19 pandemic, the entertainment industry remained stable. That alone is a significant reason to retain it," added Rep. Landry.
Chris Stelly, representing Louisiana Entertainment, emphasized the importance of the film industry and the consequences of its potential disappearance.
"The industry plays a vital role in our economy by diversifying it and providing excellent job opportunities for Louisiana residents. It currently supports over 10,000 jobs throughout the state. When considering future-proof industries resilient to economic downturns, the film industry perfectly aligns with our state's strengths," explained Stelly.
The bill awaits its final vote on the Senate floor before being presented to the governor.
More Project Casting Entertainment News:
'Spider-Man' Producers Reveal Live-Action Miles Morales Movie and Animated 'Spider-Woman' Film
'Spider-Man' Producers Announce Live-Action Miles Morales Movie and Animated 'Spider-Woman' Film In an exciting development, the producers behind the highly ant...
Disney Parks Commercial Open Casting Call
Discover the magic: Disney Parks commercial open casting call in Orlando, FL. The enchanting world of Disney is calling out to all aspiring actors and actresses...
Muse Models Management Philadelphia Open Call
Unleash your inner muse: Muse models management open call in Philadelphia, PA. Calling all aspiring models! Muse Models Management Philadelphia is hosting an ex...