How to Get A Dozen Krispy Kreme Donuts for $1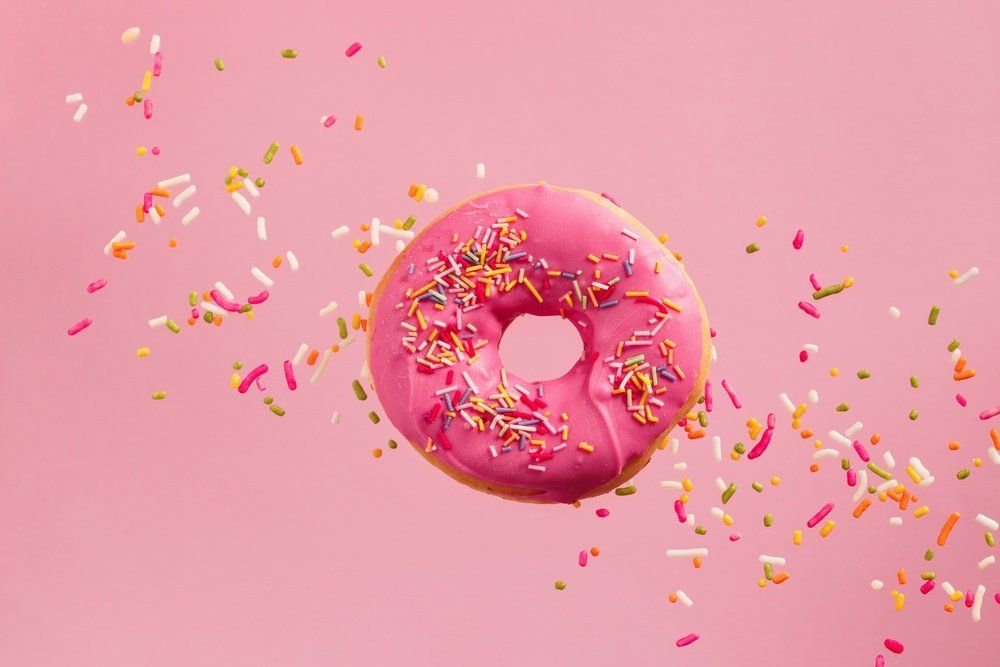 Krispy Kreme Doughnuts are now on sale for $1 - Here's how to get them!
On December 12th, Krispy Kreme Doughnuts' holds their annual "Day of the Dozens". With any purchase of any dozen doughnuts this Wednesday including holiday specialty donuts, you can get a dozen of Krispy Kreme's Original Glazed Doughnuts for only $1. There is a limit two deals per customer.
Krispy Kreme says the deal is only valid at participating doughnut shops across the United States, so to be on the safe say you may want to call ahead just in case.
December 12th is also National Ambrosia Day, National Ding-a-Ling Day, Gingerbread House Day and Poinsettia Day.
In case you missed it, this Saturday is also National Cupcake Day.
About Krispy Kreme:
Krispy Kreme Doughnuts, Inc.
 is a  doughnut company and coffeehouse chain founded in Winston-Salem, North Carolina. Krispy Kreme founder Vernon Rudolph bought a yeast-raised recipe from a New Orleans chef and, in 1937, and began selling to local grocery stores. In 2016, the company returned to private ownership under JAB Holding Company, a private Luxembourg-based firm. On February 24, 2015, Krispy Kreme opened its 1,000th shop in Kansas City, Kansas.
Related: