Jon Bernthal Bashes His "Alt-Right" 'Punisher Fans: "F**** Them"
Recently, Esquire released a major interview with Punisher star Jon Bernthal. In the interview, Bernthal discusses the show's history with violence, and the strange route Bernthal became successful, from studying theater in Russia, to appearing in The Walking Dead and The Wolf of Wall Street.
In the interview, Bernthal discusses how he has managed his anger issues for years and how he had a tendency to impromptu brawling. However, when it comes to racists, Bernthal does not hold back.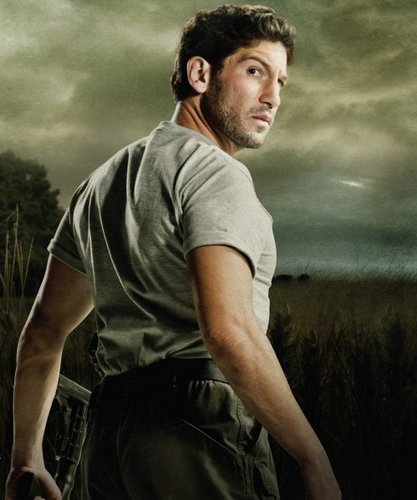 According to Bernthal, he's proud to play a character whose symbol appears on the jackets and helmets of American soldiers fighting in foreign countries. But his response to marchers at the "alt-right" protests in Charlottesville last year, who were also seen with the Punisher's symbol on their jackets, was a lot less diplomatic:
"F-- them," Bernthal said.
Related:
What do you think? Discuss this story with fellow
Project Casting
 fans on 
Facebook
. On Twitter, follow us at @projectcasting.