Johnny Depp Will Star in Tupac and Notorious BIG Movie 'Labyrinth'
Johnny Depp will star in a Tupac and Notorious BIG movie
Johnny Depp is coming off of a
troubling divorce with Amber Heard
. So, the
Pirates of the Caribbean
actor is focusing on what he knows best, acting.
According to reports, Johnny Depp will star in a Tupac and Notorious BIG movie called the Labryinth.
The movie is attached to play Russell Poole, the Los Angeles police detective who investigated the murders of rappers Notorious B.I.G and Tupac Shakur. The movie will be directed by Brad Furman, the creative genius behind
Lincoln Lawyer,
which was incredibly amazing may I add. The movie's script will be based on
LAbyrinth: A Detective Investigates the Murders of Tupac Shakur and Notorious B.I.G., the Implication of Death Row Records' Suge Knight, and the Origins of the Los Angeles Police Scandal.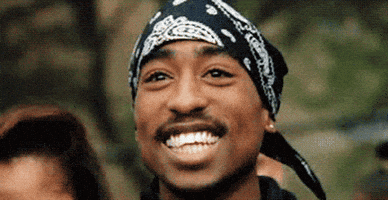 Poole spent months investigating the murder of B.I.G., eventually coming to believe that a group of
"gangsta cops in his own force were not only involved but were also tied to Death Row Records and the Bloods street gang." The result was after several confrontations with the LAPD police chief.
What do you think? Discuss this story with fellow
Project Casting
fans on
Facebook
. On Twitter, follow us at @projectcasting.