Johnny Depp Is "Worried" About His Daughter Acting So Young
Johnny Depp is "worried" about his daughter working in the film and modeling industry at such a young age.
Many people have questioned whether or not Johnny Depp is putting his daughter, Lily-Rose Depp who just turned 16,  at risk by getting her involved in the modeling and film industry at such a young age. With Vanessa Paradis as her mother and Depp as her father, the young Lily-Rose has followed her parents' footsteps starting an acting career after her modeling debut for Chanel in March. Lily-Rose, 16, plays Natalie Portman's sister in 
Planetarium 
about sisters who can connect with ghosts. According to an interview with Gala Magazine, Johnny Depp admitted he is quite worried about his daughter's showbiz career taking off while she is still so young. He then added though, "she's having fun..she knows I'm always there for her." Image Credit: Chanel
Related Johnny Depp news: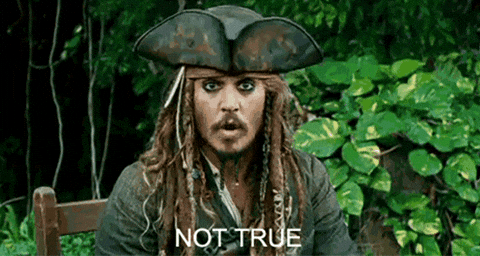 What do you think? Is she too young to be a high-fashion model and major actress?