'Jaws' Actor Dies of Coronavirus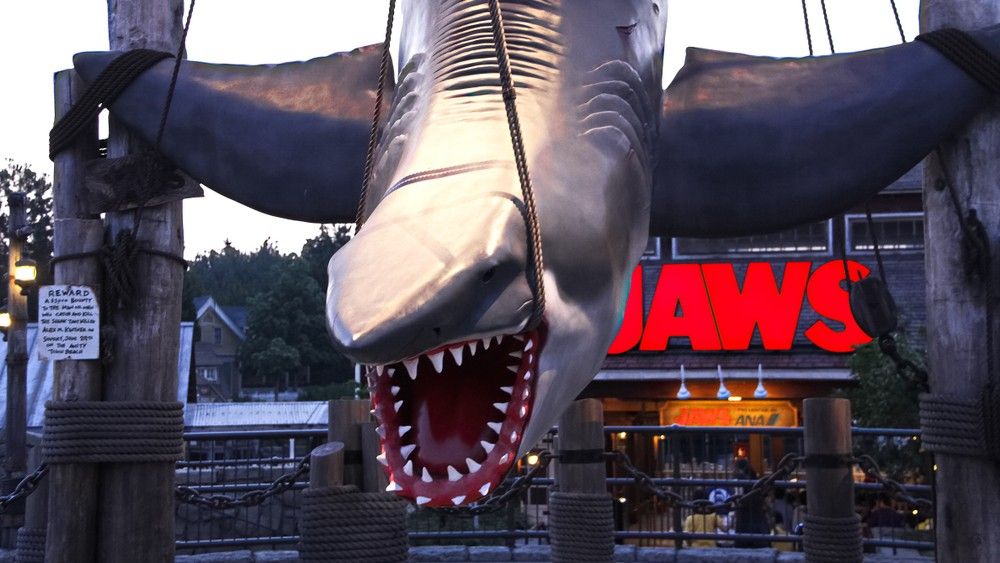 OSAKA, JAPAN - Nov 26, 2018 : Photo of the JAWS shark,one of the most famous attraction at Universal Studios Japan, Osaka, Japan. (Editorial credit: Usa-Pyon / Shutterstock.com)
'Jaws' actress, Lee Fierro, dies of Coronavirus
Lee Fierro, an actor known for playing Mrs. Kintner in Steven Spielberg's 'Jaws' has died from complications due to the Coronavirus.
According to The Martha's Vineyard Times, she died at the age of 91. Fierro lived in Martha's Vineyard, Massachusetts and had been living at an assisted care facility in Ohio when she died.
Fierro's character in the shark thriller was mother to Alex Kintner, the second victim of the great white shark in 'Jaws'. In the movie, her son was attacked off the shore of Amity Island, and she walks up to police chief Brody and slaps him in an iconic scene. She also reprises her role in the sequel in 1987.
Fierro was a drama teacher at the Island Theater Workshop while Steven Spielberg was filming in Martha's Vineyard. She mentored hundreds of thousands of aspiring actors. She worked more than 25 years there as the artistic director and continued helping in her 80s.
Continue Reading:
Bronx Zoo Tiger Tested Positive for the Coronavirus
The Coronavirus COVID-19 is spreading across the world. As the novel virus continues to spread, scientists are learning new things about the disease. One thing is clear is that the virus can be passed...
Pink Reveals What It Was Like to Have the Coronavirus
Pink has started talking about her health following her positive test results for the Coronavirus COVID-19. During an Instagram Live chat with author Jen Pastiloff on Saturday, the "Beautiful Trauma" singer was briefly joined by...