Hollywood's Biggest Talent Agency is Now Finding New Talent on Periscope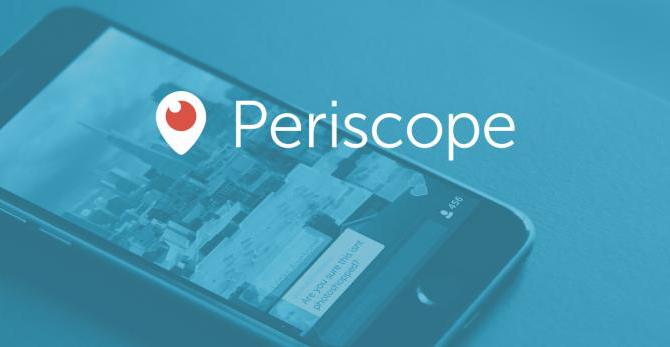 Want to become famous? Start using Twitter's Periscope app.
Hollywood talent agencies are starting to look outside of acting classrooms and theater showcases to find their next top talent.
As Project Casting pointed out earlier this month, Hollywood no longer cares how talented you are but, are more interested in how many followers you have. And the latest talent agency news supports this new and growing trend. According to a report by
The Hollywood Reporter
, one of the biggest talent agencies in the world, UTA, has just signed a Periscope, a Twitter live-streaming social network app, star.
The Hollywood Reporter has exclusively learned that UTA has signed Amanda Oleander, a visual artist and E! illustrator who has become one of the live-streaming app's biggest breakouts. She's the first major personality from Periscope to sign with a talent agency. Other digital stars grew their popularity on other platforms before expanding to Periscope, but Oleander is considered the first new-media personality native to the platform. Since registering her account two days after Periscope launched in March, she has amassed more than 250,000 followers and more than 30 million hearts for her live videos. Oleander's "scopes" include her art-making process, cooking and tours of Los Angeles, where she currently resides.
This is huge. The guidebook to becoming an actor was always mystery but, the latest technological advances have made it extremely clear. Gain followers, get likes, and then you will get paid.
Periscope
 is a live video streaming app for iOS and Android developed by Kayvon Beykpour and Joe Bernstein. The startup behind the app was purchased by Twitter for a reported $100 million in March 2015. Talents that use Periscope are able to choose whether or not to make their video public or simply viewable to certain users such as their friends or families. Periscope allows viewers to send "hearts" to the broadcaster by tapping on the mobile screen as a form of appreciation. Under the People tab, there will be a Most Loved List that shows the users who have received the most hearts during the real-live broadcast. What are you doing to become famous? Share with us your thoughts in the comments below!
Related Stories: