Hollywood Has a Major Sequel Problem
Audiences are skipping out and avoiding sequels as another sequel flops in the box office.
Teenage Mutant Ninja Turtles 2 
opened last weekend to a disappointing $35.3 million. Despite, being the number one movie in America, the movie was a far cry from the original franchise's debut of $65.6 million, demonstrating a 50% decrease in financial interest by the public. But, 
TMNT2 
is not the first sequel to perform badly in the box office this year, 
Alice Through The Looking Glass, The Huntsman: Winter's War, X-Men: Apocalypse,
 and
 Kung Fu Panda 3 
earned way less in domestic box office in comparison to their previous movie. The only sequel to do well this year has been 
Captain America: Civil War, 
which is more of a serial movie reminiscent of the 1940's 
Green Hornet 
and 
Superman 
series.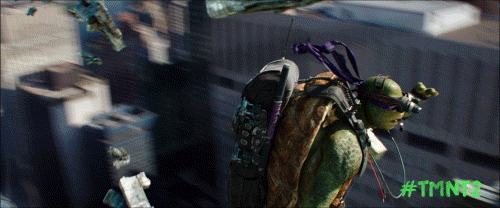 So why are sequels doing so poorly in the box office? According to a recent interview with Variety, Jeff Bock, an analyst with Exhibitor Relations said, "These films aren't as good as the first ones, and they're suffering at the box office." And producing poor sequels is hurting the film industry. In fact, Paramount spent $135 million on the latest 
Teenage Mutant Ninja Turtles 
movie. When asked why the movie performed so badly in the box office, Paramount studio executive Rob Moore told Variety, "Audiences are challenging us to make excellent movies." Moore added, "The fact that it's part of a franchise or sequel doesn't let you off the hook. You need to raise the bar and make the story exciting, compelling and fun." And he's probably right. As ticket prices increase and the United States has one of the
worst employment rates in decades
, families are presumably choosing watch a movie on Netflix or Redbox than spend
$15 per person for a movie
, they are not wholeheartedly interested in.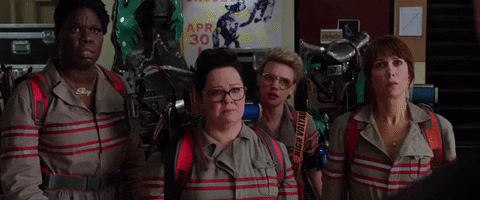 Sequels used to be an easy answer to the film industry's "what movie should we make next?" problem. And over the next coming weeks, moviegoers will be treated to several new seuqles including a 
Ghostbusters, Independence Day, Finding Nemo, Star Trek, Jason Bourne 
and 
Ice Age 
sequel. How the recent box office performance of these upcoming sequels will pay out, we will just have to wait and see. But, if the recent 
Ghostbusters 
backlash is any indication of how the sequel will do, then I bet audiences are going to avoid the movie theater like the plague.
What do you think? Share with us your thoughts in the comments below.