List of Films and TV Shows Impacted by the Writers Guild of America Strike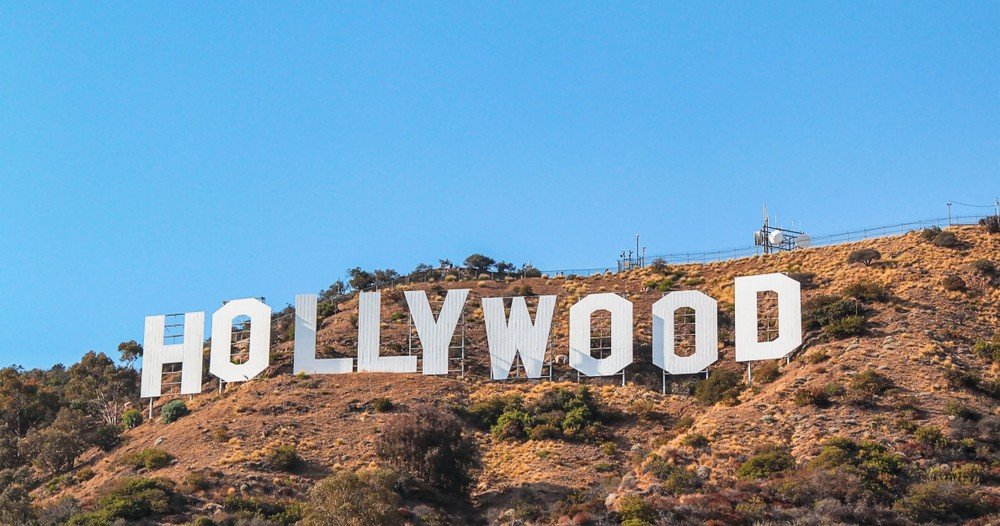 HOLLYWOOD sign on blue sky background. World famous landmark. USA. Los Angeles, California. 09-11-2012. - Image (Mulevich / Shutterstock.com)
The Alliance of Motion Picture and Television Producers and the Writers Guild of America are again engaged in a labor dispute following the 2007 strike that lasted over three months. The latest strike began on May 2, 2023, with the guild seeking transparency in viewership data from streaming platforms, higher wage floors, protection against mini-rooms, and the use of artificial intelligence.
The strike is in its second week, and writers are picketing at key media locations in Los Angeles and New York City. The work stoppage has halted production on several scripted shows while others have paused in solidarity.
Notable titles affected by the strike include Stranger Things on Netflix, Loot on Apple TV+, and Blade from Marvel Studios. Matt and Ross Duffer, the creators of Stranger Things, announced that production on the show's fifth and final season had been delayed, while Blade, which stars Mahershala Ali, has suspended pre-production. Maya Rudolph's Loot also experienced production stoppages due to picketers disrupting filming. George R.R. Martin also reported that the writer's room for his newly announced Game of Thrones series, A Knight of the Seven Kingdoms: The Hedge Knight, was shut down.
Immediate effects of the strike include the abrupt pausing of Saturday Night Live's 48th season, which was nearing its conclusion, as well as the suspension of late-night talk shows like Jimmy Kimmel Live!, Late Show With Stephen Colbert, Tonight Show Starring Jimmy Fallon, Late Night With Seth Meyers, The Daily Show, Real Time With Bill Maher, and Last Week Tonight With John Oliver.