HBO Producer Linked to Dermatologist Cocaine Overdose and Death
Dermatologist dies after partying with HBO producer in New York City.
A highly respected dermatologist and mother of three was found dead this weekend after cops reportedly characterizing as a wild cocaine night on the town with a HBO producer she met on Facebook. According to reports, 38-year-old Kiersten Cerveny was pronounced dead at Lenox Health Greenwich Village after she was discovered lying "unconscious and unresponsive" in a doorway in the early mornings on Sunday. Cerveny was a well-known and respected dermatologist and professor, who lived in a Million dollar home with her husband, who is also a dermatologist. Still, despite having what appears to be a perfect life, investigators tell the 
New York Daily News 
Cerveny spent her last night partying in the city with Marc Johnson, an HBO producer she reportedly met on Facebook.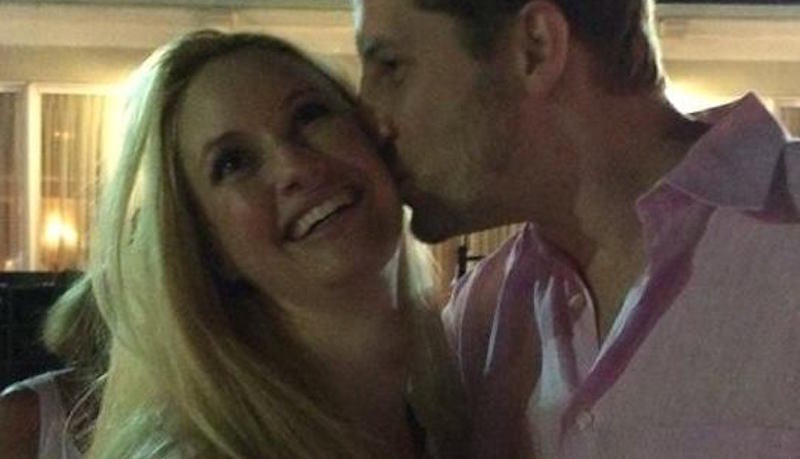 From the 
Daily News:
Detectives trying to pin down her movements said it began around 6:30 p.m. Saturday when Cerveny met some pals at a downtown hotel — and started drinking and doing coke, they said.

By 2 a.m. Sunday, Cerveny was at a Lower East Side bar where she and her friends continued to party, sources said. It was there that Johnson met up with Cerveny.

Johnson and Cerveny left somewhere between 3:30 a.m. and 4 a.m. Sunday, and took a cab to Chelsea to see [James> Holder, arriving around 4:25 a.m., sources said.
Investigators also say they have a video of two men, reportedly JOhnson and a drug dealer, dragging Cerveny into the lobby, where her body was later discovered.
Johnson allegedly told cops "he got scared when she 'turned blue' and called 911 after trying to give her CPR." He reportedly waited until the paramedics showed up before leaving the scene of the crime and asked for a lawyer after giving an initial statement to police.
Cerveny was reportedly fully clothed but for her underwear, which were found in her purse. Police told the News that they don't believe her death was a homicide.
Related HBO news: