Harry Potter's History of Recasting and Changing Characters' Races
Did you know Harry Potter's "Lavender Brown" character was first black but later recast to white?
Recently J.K Rowling revealed her support of casting a black actor to play Hermione in the upcoming Harry Potter stage play and while this sparked controversy for Harry Potter franchise. But, this is not the first Harry Potter casting directors changed the race of the movie's character.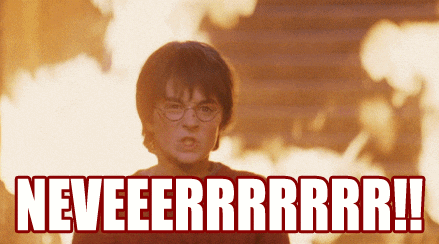 In the movie version of Harry Potter, Lavender Brown was initially black but, was later changed to a white actress in order to play Ron Weasley's girlfriend. Here's how Harry Potter describes Lavender Brown:
"At first, Lavender had been very annoyed that nobody had thought to tell her that Ron was in the hospital wing — "I mean, I am his girlfriend!" — but unfortunately she had now decided to forgive Harry this lapse of memory and was keen to have lots of in-depth chats with him about Ron's feelings, a most uncomfortable experience that Harry would have happily forgone."
—Harry Potter's description of Lavender.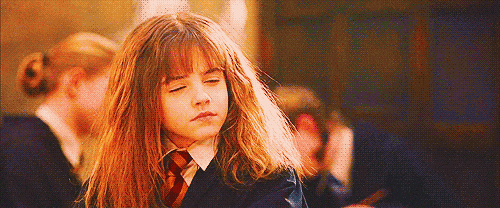 According to the book franchise, Lavender Brown was a pure-blood witch, that started her career the same year as Harry Potter. In the movie version, Lavender Brown was initially played by Kathleen Cauley in the second film, and then in a non-speaking role by Jennifer Smith in
Harry Potter and the Prisoner of Azkaban.
While she did not have any lines and was never mentioned by name, she appeared in several scenes. However, she was played by Jessie Cave in
Harry Potter and the Half-Blood Prince, Deathly Hallows: Part 1
and Part 2.
But, many fans have speculated as to why
Lavender Brown's actress
was changed for Half Blood Prince. HarryPotter.Wikia attempts to explains why casting directors decided to change the race for the character:
Many fans speculate as to why Lavender Brown's actress was changed for Half Blood Prince, but the reasoning is quite simple. Before Half Blood Prince, Lavender Brown played no major role, she was portrayed by two separate actresses in the second and third film and was a background character.
Background characters have no specific casting, which is why multiple people can portray them. Usually they are given character names just to keep order on a film set. Lavender Brown, as a major character role, was not cast until the sixth film.
The filmmakers had no way of knowing she would play such a role when they assigned her name to the background actresses from previous films, which is why her actress changed in the sixth film.
Casting a white actress in a role that had previously been played by black actresses, sparked controversy with many people bashing the franchise for white-washing the cast. Tumblr account
Tumblr Is Weird
broke down their feelings against Harry Potter for changing the race of the character.
Now don't get me wrong. She did a wonderful job as Lavender. But, in the interest of continuity, why did she become white. And it begs to ask: what hell would have been raised if they had cast a black actress as Lavender in the Half Blood Prince? They wanted to have an audience who could identify with Lavender as a British girl who was in love for the first time and head over heals, but it couldn't be a black girl, because no one would identify with her enough. So they white washed the character, and tried to erase the roles of Jennifer Smith and Kathleen Cauley (try to look up pictures of them in relation to Lavender Brown, next to difficult, now look up Jessie Cave. Everywhere.)
What do you think? Share with us your thoughts in the comments below!