'Ghostbusters' Review: What the Critics Are Saying
Ghostbusters Review - Here's what the critics are saying about the Ghostbusters movie.
The reviews for the highly anticipated and highly controversial female-led 
Ghostbusters 
directed by Paul Feig are finally coming in. The movie features Melissa McCarthy, Kate McKinnon, Leslie Jones and Kristen Wiig along with Chris Hemsworth and since the trailer hit YouTube, fans were equally pissed off and excited about the project. Ghostbusters makes its long-awaited return, rebooted with a cast of hilarious new characters. Thirty years after the beloved original franchise took the world by storm, director Paul Feig brings his fresh take to the supernatural comedy, joined by some of the funniest actors working in the industry today--Melissa McCarthy, Kristen Wiig, Kate McKinnon, Leslie Jones, and Chris Hemsworth. Buzz Feed News'
Alison Willmore
says, "Jones, McCarthy, McKinnon, and Wiig are so good together - and in ways that are distinctively theirs and not recycled from the past - that their message of not giving a damn resonates better than the movie's underwhelming climax."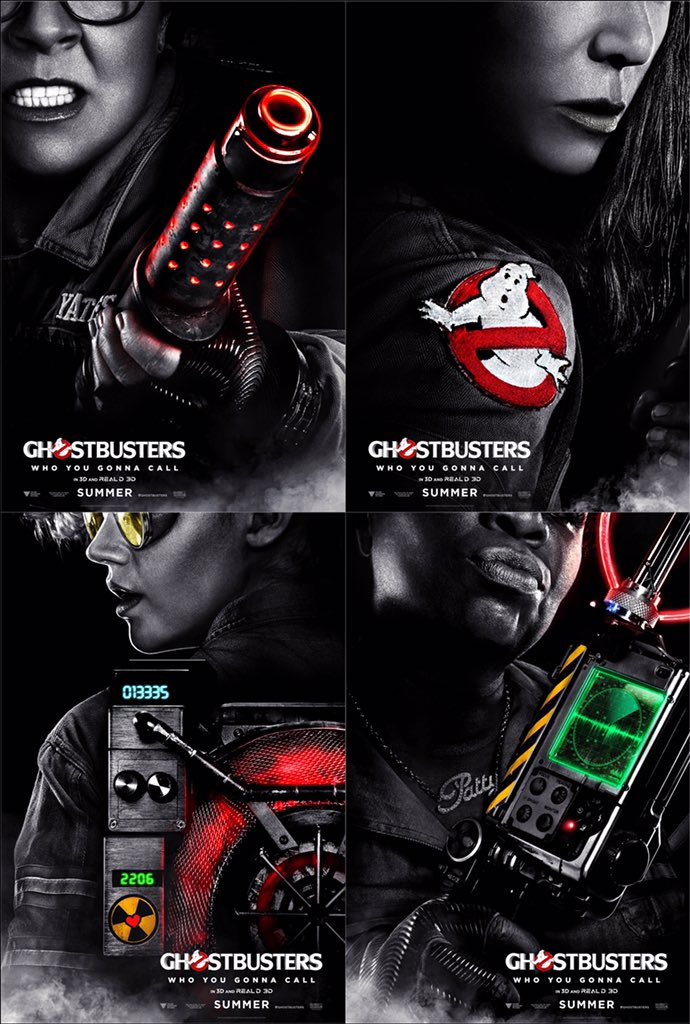 New York Times' Manohla Dargis says, "Sliding into theaters on a river of slime and an endless supply of good vibes, the new, cheerfully silly "Ghostbusters" is that rarest of big-studio offerings - a movie that is a lot of enjoyable, disposable fun." However, Stephen Whitty of
Newark Star-Ledger
says the movie isn't that good. "None of it adds up to much more than an average summer entertainment - never bad enough to warrant the chauvinist hatred, rarely good enough to deserve the feminist support." Currently, the movie is rated a 78% on
Rotten Tomatoes
with the critical consensus being "
Ghostbusters
does an impressive job of standing on its own as a freewheeling, marvelously cast supernatural comedy -- even if it can't help but pale somewhat in comparison with the classic original."
Related:
Are you going to go see Ghostbusters? Share with us your thoughts in the comments below.