'Ghostbusters' Animated Movie is Now in Development
Ghostbusters animated movie is currently in development.
The next step in the growing 
Ghostbusters 
franchise is a new animated movie, according to THR. Reports suggest that Sony Pictures and Sony Pictures Animation are teaming up to spawn a feature film based on the ghost fighting ghostbusters based on the original 1984 movie. No writers are currently on board, but it is expected that Ivan Reitman, the co-creator of 
Ghostbusters 
and one of the captain's of the Ghostbuster's franchise ship, would act as one of the producers. Recently, Sony Pictures just finished their female-version of 
Ghostbusters 
starring Kristen Wiig and Melissa McCarthy. That 
Ghostbusters 
reboot will open on July 15, 2016. Sony Pictures is apparently trying to compete with the growing number of Hollywood studios that are currently building franchise universes such as Marvel's Cinematic Universe. If Sony Pictures is able to land a motion picture hit movie, expect more Ghostbusters sequels, prequels, spin-offs, and whatever else studio executives can make money off of. Currently, the studio is in development on a 
Ghostbusters 
reboot featuring Channing Tatum.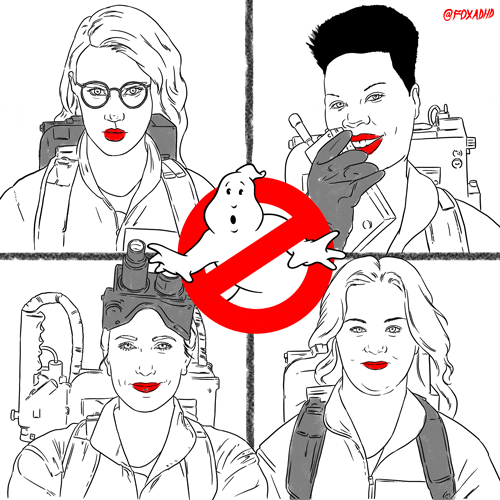 Related Ghostbusters news:
What do you think of a Ghostbusters animated movie? Share with us your thoughts in the comments below!