Formula-1 Hulu Series is Coming Soon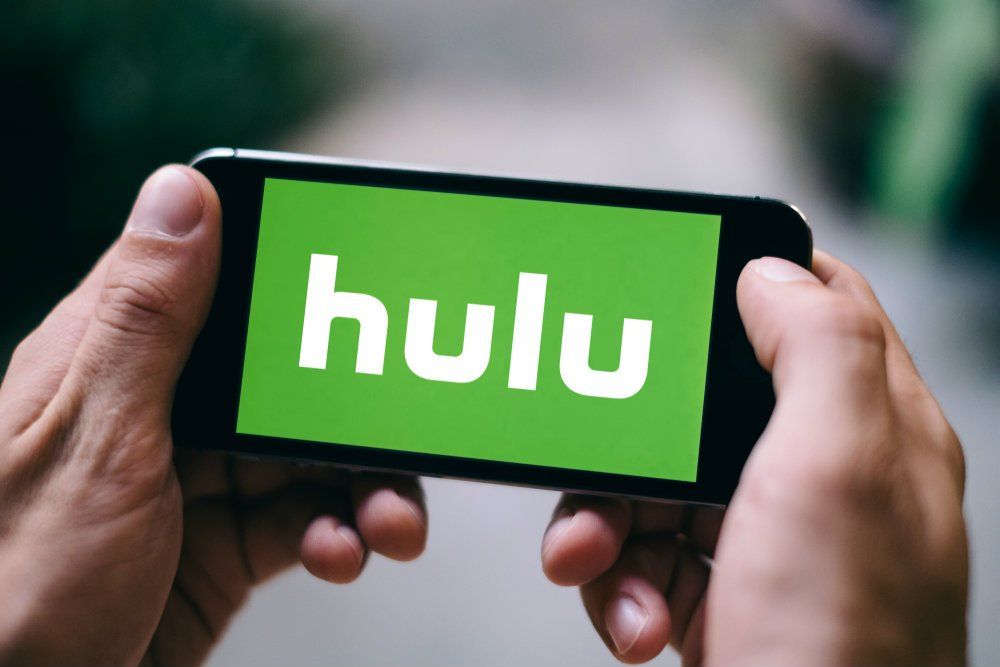 <p>COLOGNE, GERMANY - FEBRUARY 27, 2018: Closeup of Hulu logo displayed on Apple iPhone Mano Kors / Shutterstock.com</p>
Hulu works with Daniel Ricciardo for Formula 1-themed series
The Hollywood Reporter report that Hulu has teamed up with driver Daniel Ricciardo to create a new series about Formula 1 racing.
The search for a writer is underway, and the series will be 30 minutes long.

So far, it has no official title but remains in its early development stages from Lionsgate Television along with Marty Bowen, Wyck Godfrey, Phoebe Zimmer, and Sydney Title of Temple Hill. Ricciardo, who races on behalf of McLaren and has won eight Grand Prix races, executive produces this project.
Hulu's F1 series is the latest TV and film project to explore racing, following Apple's acquisition of a Formula 1 feature starring Brad Pitt, in a bidding war.

Netflix recently released a NASCAR comedy show, 'The Crew,' which got one season before it was taken off air due to its low ratings. Hulu though is hopeful for a better turnout in their own motorsports-themed television program.
Watch this space for more details- especially casting calls!
Sign up for Project Casting for more information as soon as it is released.
More Project Casting Entertainment News:
'Imaginary Friends' Starring John Krasinski, Ryan Reynolds is Coming Soon
John Krasinski and Ryan Reynolds partner for fantasy comedy, 'Imaginary Friends' John Krasinski and Ryan Reynolds are teaming up for a new fantasy c...
'Nightingale': Everything We Know So Far
What we know about the 'Nightingale' The two Fanning sisters are set to star alongside each other for the first time in a movie. They'll appear in t...
Casting News: Robert Pattinson to Star in 'Mickey 7'
Robert Pattinson to star in Bong Joon Ho's Next Sci-fi Thriller 'Mickey7' The next film from Bong Joon Ho will be an adaptation of the upcomin...