How a New Program Could Change Florida's Film Industry Forever
Florida Senator is pushing for the state to boost their film industry.
Last week, an influential senator argued "as loudly as I can" that the state needs to provide assistance in the TV and film industry, as representatives review Gov. Rick Scott's push for $250 million in business-recruitment incentives. According to local CBS reports, representatives across Florida are joining together to boost their film industry. For example, Senate Transportation, Tourism and Economic Development Appropriations Chairman Jack Latvala and Senator Nancy Detert are teaming up to boost Florida's film industry.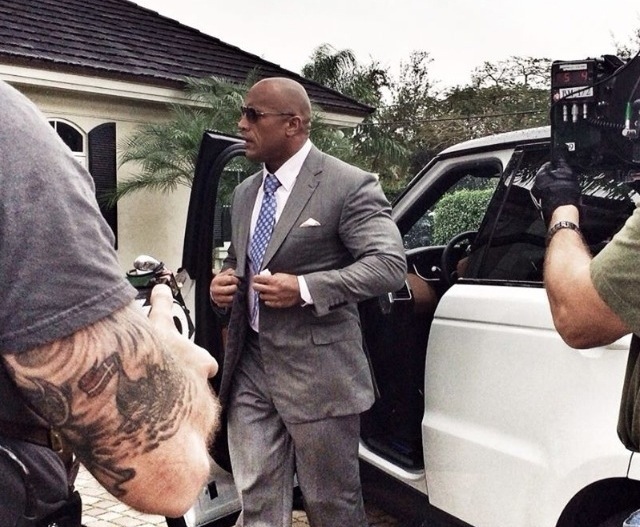 "Other people, we hear a lot about their priorities: the governor's priorities, the speaker's priorities and the president's priorities and other senators' priorities," Latvala said. "Well this is Sen. Detert's last year here. And you know this is an important issue for her. And I'm going to support her on this because I think it's also an important issue for our state. And we can't look at economic development without including it." The new proposal seeks to create the Entertainment Action Fund within the Department of Economic Opportunity and for a film and entertainment commissioner to be named by Enterprise Florida, Florida's public/private economic development agency.
While the proposal doesn't put a dollar figure on the entertainment tax incentives, it would allow the state to pay up to 30% of production companies' costs in Florida.
The governor would be able sign off on recommended projects under $2 million. House and Senate leaders would be able to advise the governor on projects between $2 million and $5 million. Projects seeking more that $5 million would have to go before the Joint Legislative Budget Commission, which is made up of House and Senate members.
This is a completely different kind of program in comparison to the previous 2010 incentive program in which $296 million was set aside and spent in a matter of a few months. The new program is being labeled as a "pay as you go" program which would only allow money to be available once a company meets their contractural obligations, according to reports. "This new language is a film-reform bill, it's not a film-incentive bill," she said. "It doesn't put money into a previously bad program. It reforms the entire program in order to build film in Florida as an indigenous industry, same as manufacturing, same as any industry that creates jobs." But, not everyone is excited about this program and are skeptical about funding the film industry with groups calling the program a giveaway of "taxpayers' hard-earned money to Hollywood executives." The lack of funding in Florida has put Florida's film industry in trouble as producers are choosing to film in their TV shows and movies in states like Georgia and Louisiana, which provide a far more lucrative tax incentive program for filmmakers.
What do you think of the new program? Share with us your thoughts in the comments below!