Why Everyone is Saying 'Suicide Squad' Sucks
Suicide Squad movie reviews are really bad. So what went wrong?
Warner Bros.'
Suicide Squad
has been bashed by critics. Critics basically hate the movie. For example, on
Rotten Tomatoes
the movie currently has a 29% rotten score. In addition, movie critics like Michael Sullivan with
Washington Post
said, "In aiming for - but falling short of appealing to - the teenage demographic, the film is a double cop-out, disappointing both fans of the source material's grown-up gloom-and-doom aesthetic and discerning adolescents." And after critics hated the movie, reports of the problems that allegedly happened behind the scenes have made it's way to the public. According to
The Hollywood Reporter,
the making of
Suicide Squad
was riddled with problems including impossible deadlines, creativity problems, and on-set production problems.
Production Problems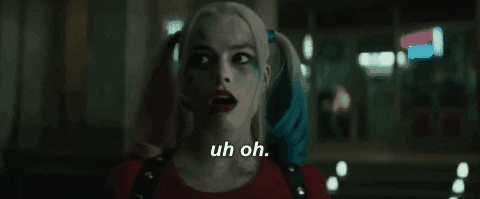 Apparently, the problems all started when Warner Bros. gave themselves little over a year-and-a-half to produce
Suicide Squad.
Pushing the release date back wasn't possible, so David Ayer had only six weeks to write a script and launch the feature film.
Inexperienced director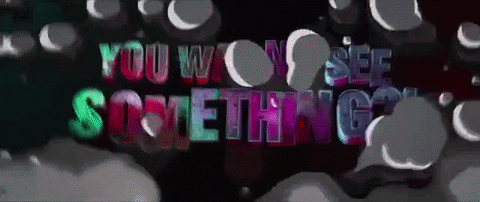 David Ayer, never previously shot a huge movie before and his goal was to create a dark, edgy feature film. However, Warner Bros. didn't want to create a dark movie following the disappointing release of
Batman v. Superman,
and studio executives wanted a movie in the same tone as the
Suicide Squad
movie trailers. While David Ayer was still working on his version of the movie, those in charged with creating the movie trailers were hired to edit their own version of the movie.
Two different versions
In May, there were two completely different edited versions of the movie - David Ayers dark version, and a wacky version created by the trailer guys. Both versions were screened for test audiences. Ultimately, finger pointing and issues led to "a lot of panic and ego."
David Ayer didn't like what was happening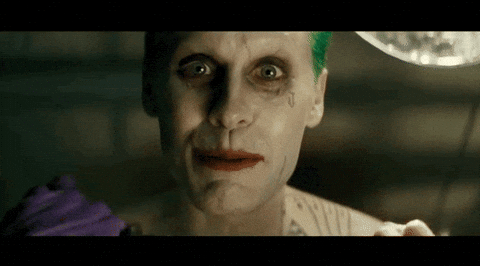 David Ayer was not happy with the production process of his movie and it seems like Warner Bros. felt the same way as they passed on David Ayer's next feature film
Bright.
Despite reports of the behind-the-scenes issues, David Ayer and WB executive Greg Silverman released a statement together saying, "This was an amazing experience. We did a lot of experimentation and collaboration along the way. But we are both very proud of the result. This is a David Ayer film, and Warners is proud to present it."
Suicide Squad issues
This begs the question, given the negative reaction surrounding
Suicide Squad
and other big studio projects like
Fantastic Four
and
Batman v. Superman,
are major superhero movies impossible to make? Marvel has figured out a formula that makes every feature film a box office hit movie. But, with so much pressure to succeed, it takes a very confident director, cast, and studio to support a huge tentpole movie like
Suicide Squad.
via
The Hollywood Reporter
Related:
What do you think? Share with us your thoughts in the comments below.