Elizabeth Olsen Advises New MCU Actors to Sign Short-Term Contracts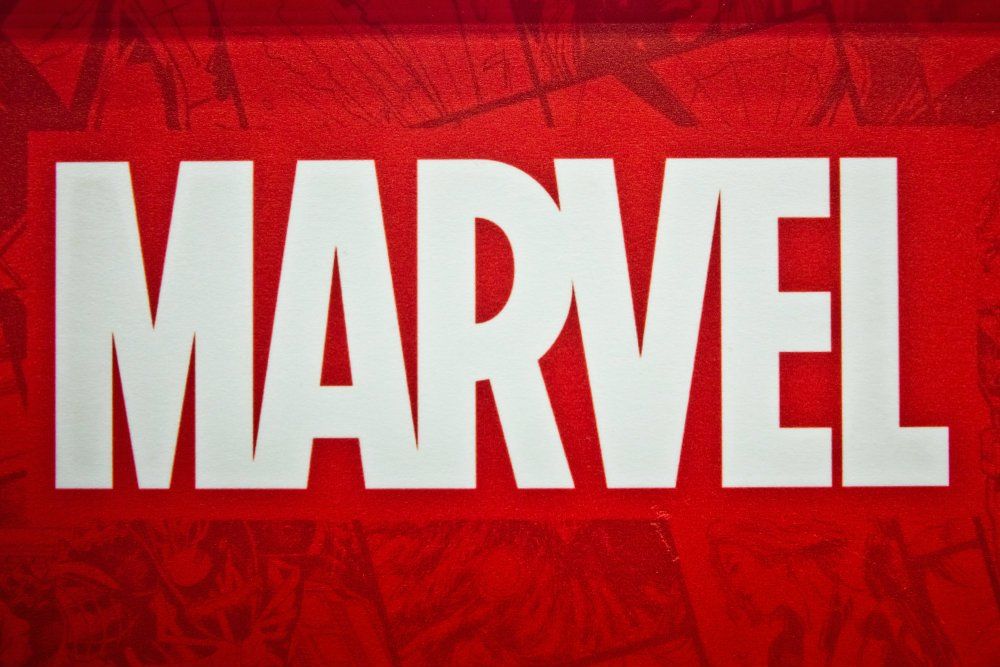 Moscow, Russia - March, 2018: Marvel logo sign printed on banner. Marvel Comics Group is a publisher of American comic books and related media (Ekaterina Kupeeva / Shutterstock.com)
Elizabeth Olsen's Advice for New MCU Actors: Sign Short-Term Contracts for Creative Control
Elizabeth Olsen, a seasoned Hollywood actress known for her role in Disney's Marvel Cinematic Universe (MCU), recently shared valuable advice for aspiring actors looking to join the enchanting world of Marvel. During an interview with Josh Horowitz on the Happy Sad Confused podcast, the WandaVision star emphasized the importance of signing short-term contracts to gain more "creative control" in subsequent projects.
When asked if actors seek her guidance about joining the MCU, Olsen revealed, "I've had some people ask about it." In response, she often advises them to commit to just one Marvel film. By doing so, actors can substantially influence their character's development in future projects. Olsen elaborated, "That way, you have more control over... If you, let's say, 'Oh my God, this is the most fun I've ever had, and I love this character so much, I want to do it again,' you now have more creative control for the next one." She lightly added, "Don't tell [David> Galluzi that. [He's] business affairs at Marvel."
Since 2014, Olsen has portrayed Wanda Maximoff/Scarlet Witch in the MCU. She has reprised her role in films like Doctor Strange, Captain America, and the last three Avengers. She has also starred in the TV series WandaVision. Olsen's contractual obligations with Marvel have limited her involvement in independent projects. Notably, a WandaVision spinoff featuring Kathryn Hahn is currently in development.
More Project Casting Entertainment News:
John Boyega Gives Update on 'Attack the Block' Sequel
John Boyega Provides Update on Highly Anticipated 'Attack the Block Sequel Acclaimed British actor John Boyega recently shared an exciting update regarding the ...
Marvel's 'Guardians of the Galaxy Vol. 3' Has an Alternate Ending
Exclusive: Marvel's 'Guardians of the Galaxy Vol. 3' Features an Unseen Conclusion Chukwudi Iwuji, who plays the High Evolutionary in Marvel Studios' Guar...
Eddie Murphy in Talks to Star as Inspector Clouseau in 'Pink Panther' Reboot
Eddie Murphy in Negotiations to Portray Inspector Clouseau in 'Pink Panther' Revival Eddie Murphy is currently engaged in discussions with MGM about taking on t...