Atlanta's Film Industry Has a Dead Bodies Problem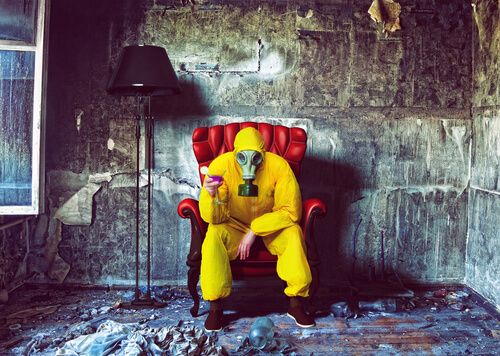 Dead bodies are being hidden inside abandoned buildings throughout Downtown Atlanta.
Just a few miles away from 
Spider-Man: Homecoming's 
movie set, there were dozens of dead bodies hidden inside abandoned buildings. According to Curbed.com, dozens of dead bodies have been found downtown Atlanta near the newly constructed Mercedes-Benz Stadium. This story is so insane and unnerving, you would think it's a storyline to 
The Walking Dead.
According to reports, inside abandoned homes, there are dozens of dead bodies. Some of them from drug overdoses but, two of the dead bodies are from women who were 
strangled to death.
Dead bodies are no rare occurrence in the abandoned properties west of the Mercedes-Benz Stadium, the new home of the Atlanta Falcons. Some are squatters who died of chronic health problems or addicts who overdosed. In one case, two decomposing bodies found in a home a couple of miles west belonged to women who were strangled months apart.
Others are murder victims who were killed elsewhere and dumped, as in the case of a dismembered woman found in a vacant lot near Joseph E. Boone Boulevard.
This all started when government officials launched Invest Atlanta, a new housing strategy that called for the reduction of vacant homes in the city by 20% by 2020. At the time, there were 1,500 homes Atlanta wanted to demolish. But, new problems surfaced as investors started renovating abandoned homes as more dead bodies kept appearing as investors started construction. Many local residents see this as a problem and argue that
Atlanta criminals are essentially getting away with murder.
Especially, when one of the homes inhabited by several dead bodies was well kept and included a mowed lawn. I guess at the end of the day we can ignore the problem. Hey, it worked out for Rick and the gang on 
The Walking Dead.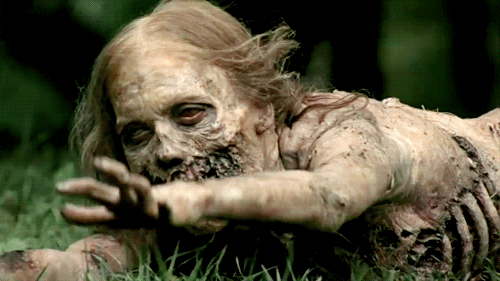 Via
AJC
/
Curbed
Related:
What do you think? Share with us your thoughts in the comments below.