Your Old Disney VHS Tapes May Be Worth Thousands of Dollars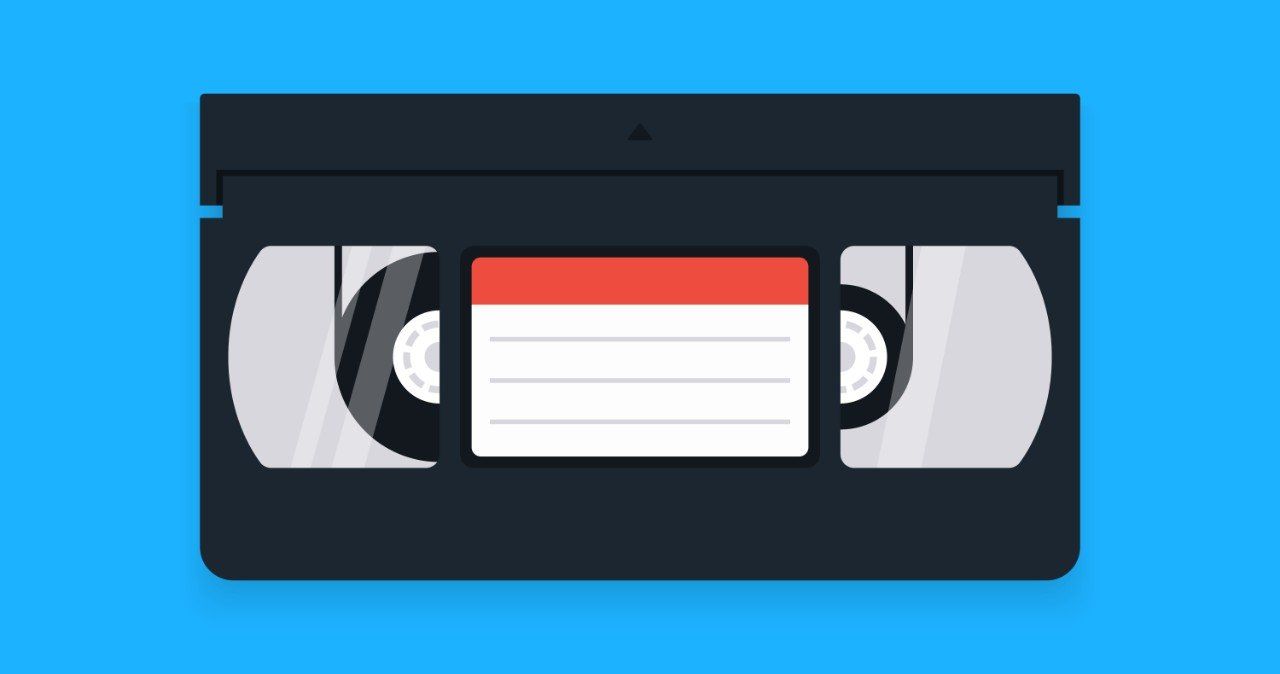 Old Disney VHS tapes are selling for thousands of dollars.
Sitting in my closet I have dozens of old Disney VHS tapes that I collected as a kid. But, thanks to DVDs and now Netflix, I've lost my VHS player and the need to keep VHS tapes of 
Aladdin, Mary Poppins, 
and 
Peter Pan
 have waned.
But, did you know that some of these Disney VHS tapes are selling for $9,000? According to reports, the original 
Beauty and the Beast 
VHS are selling on eBay for as much as $9,000. One in particular actually sold for nearly ten thousand dollars, and an unopened "Black Diamond Classic" case, which originally sold for $20 is now worth thousands of dollars. Apparently, there's a new trend where Disney is remaking classics and turning them into live-action movies and fans are yearning for old copies of the original Disney movies. Reddit user, 
Reddit_Executive
, has a theory behind the sudden desire for rare Disney tapes:
"On the spines of some VHS (and BetaMax) tapes is a black diamond with Walt's signature on it. This was Disney's first attempt to market their videos to homes. Because of this, certain Disney collectors are convinced that these VHS tapes are worth something."
Here are several Disney VHS tapes that are being sold for a ton of money.
In related news, 
Netflix is now looking for aspiring writers.
Imagine Impact from Ron Howard and Brian Grazer's production company, is looking for submissions as part of their deal with Netflix. The open submissions are looking to identify and help develop feature film ideas in four different genres, over the next year. The first four genre-specific application windows open Wednesday. The first round of projects is considered "large scale action-adventure movies for all audiences." Applications will be accepted now until July 6th.
More Project Casting Entertainment News: