Disney Announces Reorganization With a Focus on Streaming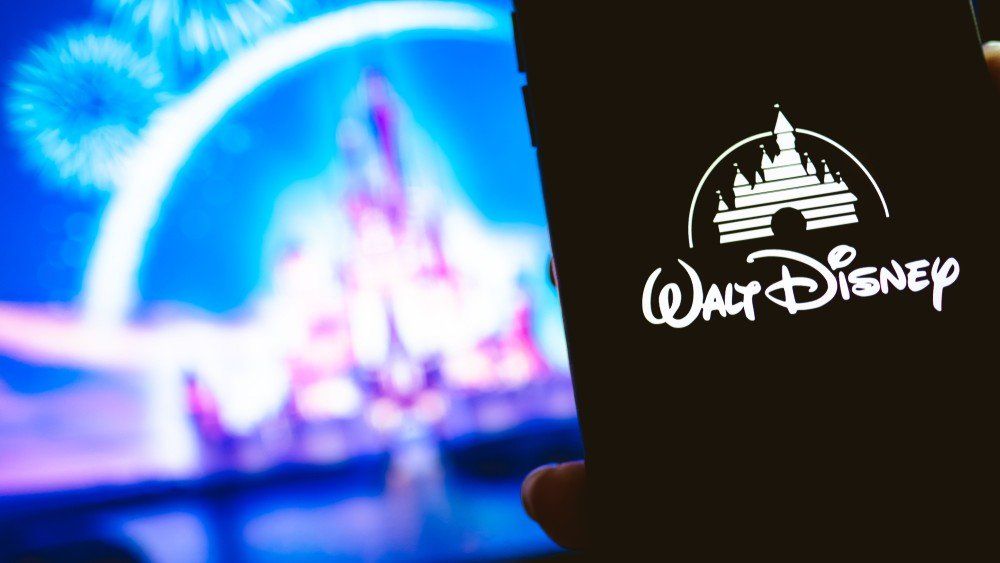 August 5 2019: hand holding the iPhone X with Disney logo on the screen. Disney background - Image (nikkimeel / Shutterstock.com)
Disney announces a new strategic reorganization with a deeper focus on streaming.
The Coronavirus COVID-19 is destroying small businesses, families, and now the entertainment industry. As Hollywood is figuring out how to deal with the new business landscape, Disney chooses to focus on streaming over everything else.
To speed its direct-to-consumer strategy, Disney will be combining its media business into a single organization, which will be responsible for content distribution, ad sales, and Disney+. The new business structure means Disney will be making steaming content its priority.
COVID-19 has crippled the box office business and pushed more customers towards streaming platforms. The paradigm shift is changing the way Hollywood should think about entertainment.
"Under the new structure, the focus will be on developing and producing original content for the company's streaming services, as well as for legacy platforms. Distribution and commercialization will be centralized into a single, global Media and Entertainment Distribution unit led by Kareem Daniel, formerly president of consumer products, games, and publishing," Deadline explains.
It is important to point out that Disney is making a calculated move toward streaming. "I would not characterize it as a response to COVID," CEO Bob Chapek told CNBC. "I would say COVID accelerated the rate at which we made this transition, but this transition was going to happen anyway."
Recently, Disney pushed its theatrical releases, including Marvel's Black Widow, to next year. Mulan dropped online, without impacting sales, the studio plans on doing the same thing with Pixar film Soul, which will now hit theaters on Disney+ in December.
″[Consumers] are going to lead us," Chapek said. "Right now they are voting with their pocketbooks, and they are voting very heavily towards Disney+. We want to make sure that we are going the way the consumers want us to go."
"Given the incredible success of Disney+ and our plans to accelerate our direct-to-consumer business, we are strategically positioning our company to more effectively support our growth strategy and increase shareholder value," Chapek said in a statement announcing the reorganization. "Managing content creation distinct from distribution will allow us to be more effective and nimble in making the content consumers want most, delivered in the way they prefer to consume it."
Studios need major budget projects to survive are now gone. Yes, it will help boost sales, but only if you can get them in theaters. Now, the plan is to have "content" that people can watch, which will encourage people to sign up for your streaming service.
That said, a cure for Coronavirus could change the film industry back to bigger productions and theatrical releases, but that could be years away. Disney is changing their business model, but it begs the question, will others follow suit?
In relevant news,
t
he highly-anticipated sequel to the Eddie Murphy movie is getting purchased sold by distributor Paramount Pictures to Amazon Studios for approximately $125 million. The streaming platform plans to release the movie on December 18, according to Variety.
Details are still getting worked out, including a marketing plan with McDonald's and whisky brand Crown Royal, which are expected to move to Amazon Studios along with the movie. Murphy, who produced the movie, reportedly gave his blessing on the Amazon Studios deal.
More Project Casting Entertainment news: