Dell is Now Hiring Over 300 Work-From-Home Jobs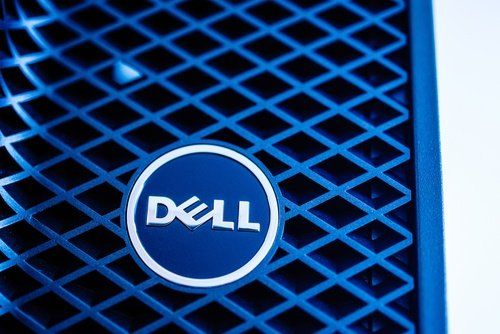 Looking for a work from home job? Dell is now hiring!
When it comes to finding a job nothing beats working from home here more companies are making jobs available for people to work remotely.
The computer technology company Dell is one such company that is looking for people to work from home. Currently, the company has over 300 remote jobs available, according to his careers website. The jobs are located across the Country and even internationally. The openings cover a wide variety of fields, so people interested outside of the tech industry can also apply.
In addition, employees that work for Dell are able to obtain assistance program that provides employees with counseling in areas such as grief, financial, benefits that include health plans and other interesting perks such as job training and mentoring opportunities. 
Dell explains that they have a commitment which allows them to compete for the best talent. To workplace flexibility describing it as a key aspect of the company's business strategy for more information and for more work from home jobs check out the career website. In order to find work from home jobs simply search the word "remote" to see a list of remote jobs.