Coronavirus: ViacomCBS Launches $100 Million Relief Fund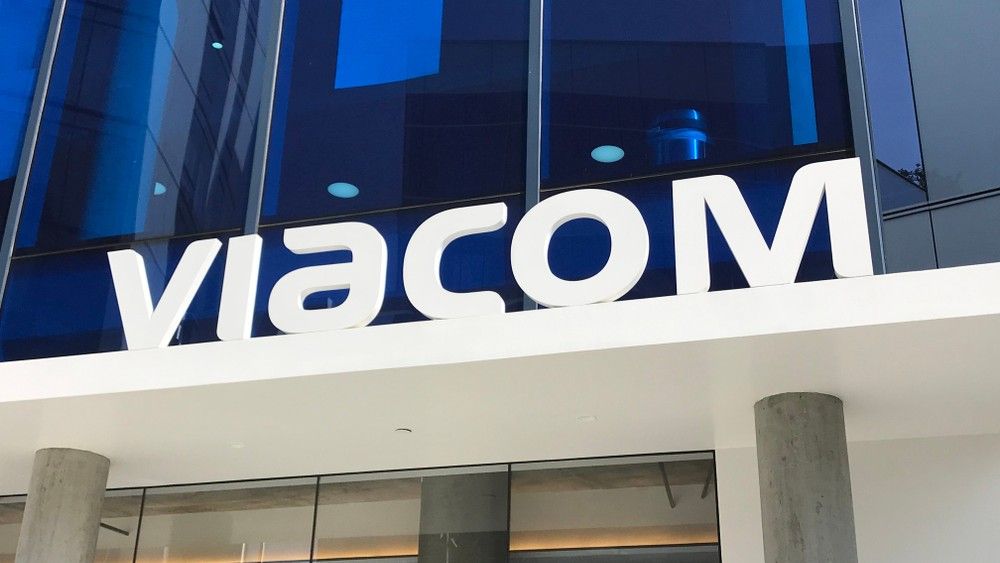 LOS ANGELES, Nov 7, 2019: Viacom logo sign close up at Los Angeles headquarters on Gower Street. Viacom and CBS will complete their merger in December 2019. Editorial credit: Alex Millauer / Shutterstock.com
ViacomCBS reveals a $100 million fund to help crew members, actors, and filmmakers that are affected by the Coronavirus related Hollywood shutdown.
According to Variety, the support grants will be given to the Motion Picture & Television Fund and The Actors Fund, along with the work of other charitable organizations.
"One particularly challenging area in this period has been production, as we've unfortunately had to pause most of our TV and film productions to protect the health and safety of our cast, crew and communities," ViacomCBS president and CEO Bob Bakish said in a message to staff. "This, in turn, has put at risk the livelihoods of our colleagues who help bring these stories to life."
Viacom also announced an employee matching gifts program. As part of the movement to encourage the entire company to participate, ViacomCBS will match up to $1,000 per year of charitable contributions from full-time employees.
Over 170,000 people have lost their jobs across Hollywood. This does not take into account background actors, talent agencies, theme parks, and studios, while Hollywood shuts down indefinitely until the Coronavirus Pandemic is over.
"In these uncertain times, giving back and supporting the well-being of our families, communities, and ourselves is more important than ever," Bakish wrote. "And I couldn't be prouder of how our company has come together to provide relief and support to those who need it."
In relevant news, Comcast has created a $500 million fund to help workers impacted by the Coronavirus, and Sony has launched a $100 million fund.
Continue Reading:
Tyler Perry Studios Hairstylist Dies from Coronavirus Complications
Tyler Perry mourned the death of celebrity hairstylist Mr. Charles Gregory. On Wednesday, Perry revealed, Gregory died from complications for COVID-19. " The man was warm, loving, and hilarious. We all loved to see him...