Coronavirus: Georgia's Film Industry is Ready to Bounce Back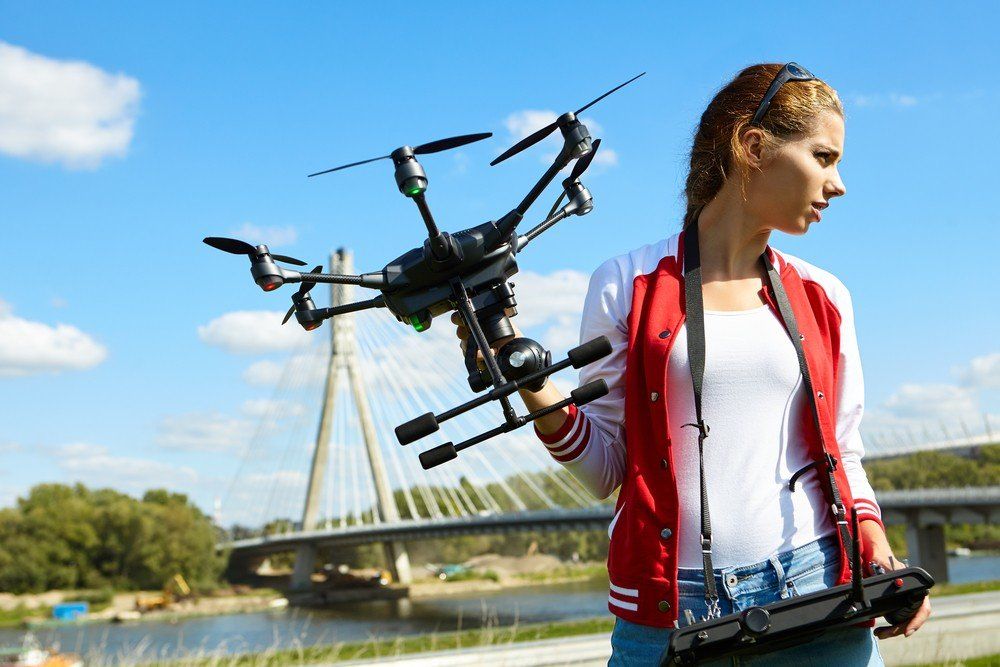 Once the Coronavirus Pandemic is over, Georgia's film industry is set to bounce back.
Leaders in Georgia's film and TV industry are optimistic about the future of the state's film industry despite the Hollywood shutdown.
Reps from the film industry reported 100% of the people working on the frontlines of the film industry are now unemployed due to the Georgia stay-at-home order.
The International Alliance of Theatrical Stage Employees reported: "The entire entertainment industry is shut down".
Michael Akins, the IATSE business agent explained, "There are no public events. You're talking tens of thousands of people who make their living in this are sitting at home. They have no way to work. They don't work for a company," he said. "They're essentially unemployed."
But, Georgia's film industry is expected to bounce bank. Entertainment  Stephen Weizenecker told The Center Square "that even though production sets are closed, people still are working behind the scenes to secure deals and create content." Weizenecker added that lost production studios are still open negotiating new deals and financing with banks.
It is important to note social-distancing mandates have caused an increased demand for online video content with nearly all major streaming platforms seeing a significant rise in the number of people and hours streamed per day.
Weizenecker says he expects Georgia's film industry to bounce bank. "Georgia is well-positioned to remain a top production center. In fact, we are currently hosting an extensive slate of feature films – everything from 'Red Notice' to 'Dear Evan Hansen' to television series including 'Council of Dads' and 'Doom Patrol.' " 
How the Coronavirus is impacting Georgia's film industry.
On Friday, March 20, Lee Thomas, Deputy Commissioner of the Georgia Film Office, issued a statement about the Coronavirus and its impact on the number 1 filming capital of the world for blockbuster movies.
Thomas began by stating Georgia's film industry is "stronger than ever" and listed several notable achievements including supporting 3,040 film industry businesses and delivering $9.2 billion in total wages.
Thomas continued by saying, "Film and television production activity has come to a virtual standstill not only in Georgia, but across the country, in a necessary response to halt the virus and save lives."
"We know that many local crew, actors, studios, small businesses and more will feel the short-term impact from the halt in production activity, and response efforts have been activated and are in the early stages of planning to help our economy and the people who drive it."
Thomas adds hope to those affected by the film industry shut down, "I want you to know that when these projects are up and running again, Georgia is well-positioned to remain a top production center."
The press release goes on to list the several TV shows and movies that are in production and headed to the small screen. Thomas explained the demand for digital content will continue to make Georgia home for the film industry.
Thomas concluded by thanking everyone who has contributed to the film industry. "Bottom line – it is our mission to create jobs for Georgians and we are confident that the state will maintain its position as a powerhouse for film and television production."
Related "Coronavirus" news:
If Coronavirus Shuts Down Georgia Productions, Projects Will Still Get Tax Credits
Coronavirus outbreak will not impact Georgia productions as they will still get film tax credits. According to 11 Alive, while many TV shows and movies will pause production due to the Coronavirus pandemic, Georgia productions…