Coronavirus: Nearly 120,000 Film Industry Crew Jobs Lost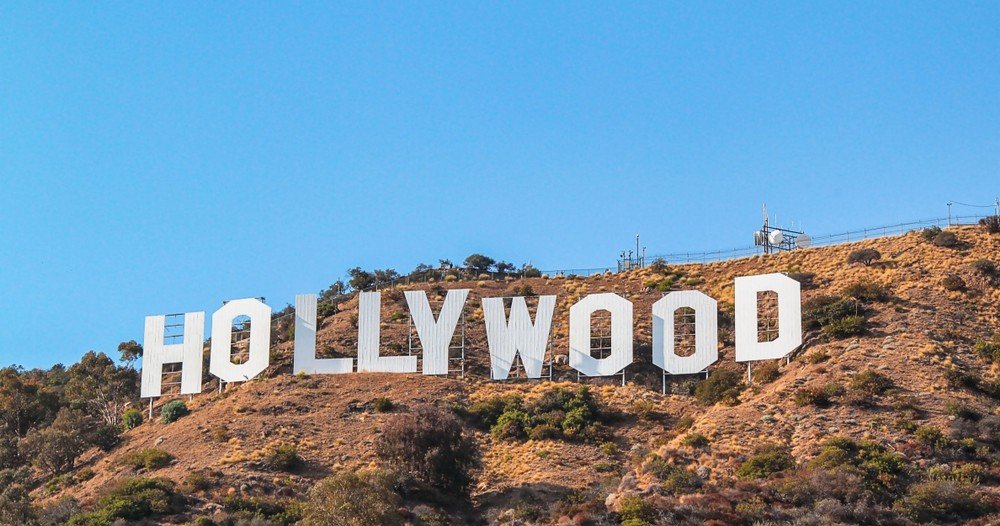 HOLLYWOOD sign on blue sky background. World famous landmark. USA. Los Angeles, California. 09-11-2012. - Image (Mulevich / Shutterstock.com)
Due to the Coronavirus pandemic, nearly 120,000 below-the-line entertainment industry jobs have been lost.
As 
Variety
reported,  80% of the 150,000 members of the International Alliance of Theatrical Stage Employees. Leaders of the International Cinematographers Guild that has about 9,000 members and works as IATSE Local 600 addressed the loss of jobs report in a message to members as part of its most recent weekly newsletter. "By the time you have finished reading this weekly, the circumstances we find ourselves in will have already changed," the message said. "We are writing to tell you what we know at this moment and what we are working on at your local as our industry joins the world in shutting down and workers and their families are left wondering about their futures. The IATSE reports that the pandemic shutdown has resulted in the loss of 120,000 jobs held by its 150,000 members. It is critical that our industry be included in pending federal relief package." The message creates an unhopeful outlook for the near future of the film industry. "Although some of our members are being paid for up to two weeks after their shows shut down, based upon the reality of the health care crisis we now face, it is highly unlikely that productions will resume after so short a period of time," the message said. "This problem is likely to continue for months, not weeks, and our concerns about health, benefits and economic stability are shared by the entire membership. Your health and safety and the well-being of your families are paramount to us." "You have many questions about your benefit hours and the ability of the plans, both active and retiree, to withstand a period of diminished contributions and an uncertain investment environment. It is important to note that both plans currently have months of reserves and are not threatened at this moment." The leaders say the next step is to create a plan to help those affected by the Coronavirus outbreak. "To ensure the safety of our employees and their families, all our regional offices have closed or are minimally staffed," the leaders said. "Transitioning our entire organization to work remotely is complex and will take some time to work out, but the staff is on it full time. Every action taken serves the goal of reducing transmission, protecting the health care system from collapse and giving medical professionals and researchers the time they need to identify and implement measures that reduce the devastation." In other related coronavirus news,
AMC will close U.S. theaters for the next 6 to 12 weeks amid the Coronavirus outbreak.
AMC Theaters, the largest theater chain in America, announced it would close 630 locations starting March 17 for at least 6 to 12 weeks due to concerns surrounding the coronavirus outbreak. AMC CEO and President Adam Aron will comply with local, state, and federal mandates to ensure the public health of staff and moviegoers.
"We are ever so disappointed for our moviegoing guests and our employee teams that the new CDC guidelines that Americans should not gather in groups larger than 10 people make it impossible to open our theatres. Still, the health and wellbeing of AMC guests and employees, and of all Americans, takes precedence above all else. We will continue to monitor this situation very closely and look forward to the day we can again delight moviegoers nationwide by reopening AMC movie theatres in accordance with guidance from the CDC and local health authorities."
Landmark Theaters, Cineplex Odeon, and Alamo Drafthouse also closed their entire chain until further notice.