Coronavirus: Disney is Laying Off Dozens of Jobs and Eliminating Hundreds of Jobs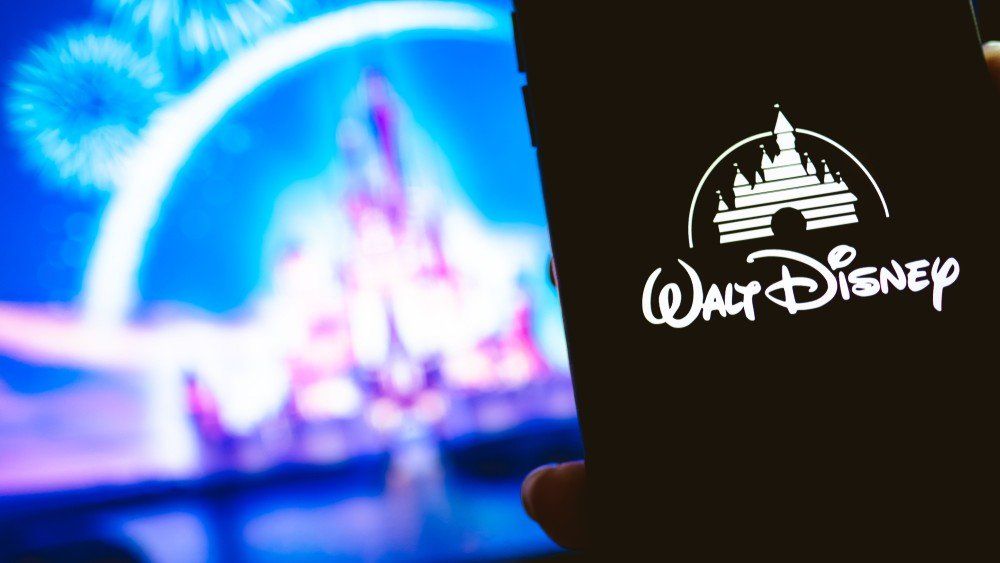 August 5 2019: hand holding the iPhone X with Disney logo on the screen. Disney background - Image (nikkimeel / Shutterstock.com)
The Coronavirus COVID-19 is hitting Disney and forcing the company to lay dozens and eliminate hundreds of open positions.
Disney is laying off more employees. As the Coronavirus continues to hit the American economy, Disney is laying off more than 50 employees in the studio's marketing group, the New York-based theatrical division, and Searchlight pictures. Several hundred open positions were also eliminated.
According to Variety, six people at Searchlight Pictures, the indie production company owned by Fox, were laid off. ESPN, which is also owned by Disney, announced they are laying off 500 positions to open up resources for steaming, digital, and video departments.
The Coronavirus pandemic has hit nearly every entertainment company. Disney World has reopened in Florida; however, California and Paris locations have yet to reopen successfully. Disney announced in May that Frozen would not reopen in Broadway, hitting the theater division. Several blockbusters, including Black Widow, West Side Story, and Eternals, were pushed back indefinitely. That said, Disney Plus could be the asset through which Disney could make a comeback. 
Also, on Thursday, Lionsgate announced 15% of the studio's motion picture business would be laid off due to the pandemic. Sony Pictures started laying off individuals in its marketing and distribution teams as the studio plans to reorganize their domestic and international film business — 35 positions were lost.
In relevant news,
s
everal of Hollywood's biggest filmmakers have signed an open letter warning the US Congress theaters to face extinction. 
J
ordan Peele, Greta Gerwig, Clint Eastwood, Lulu Wang, Martin Scorsese, and more have signed a letter asking for additional pandemic relief for the cinemas due to the Coronavirus COVID-19 pandemic.
More Project Casting Entertainment News: