Coronavirus: Analysts Predict Box Office Will Drop 52%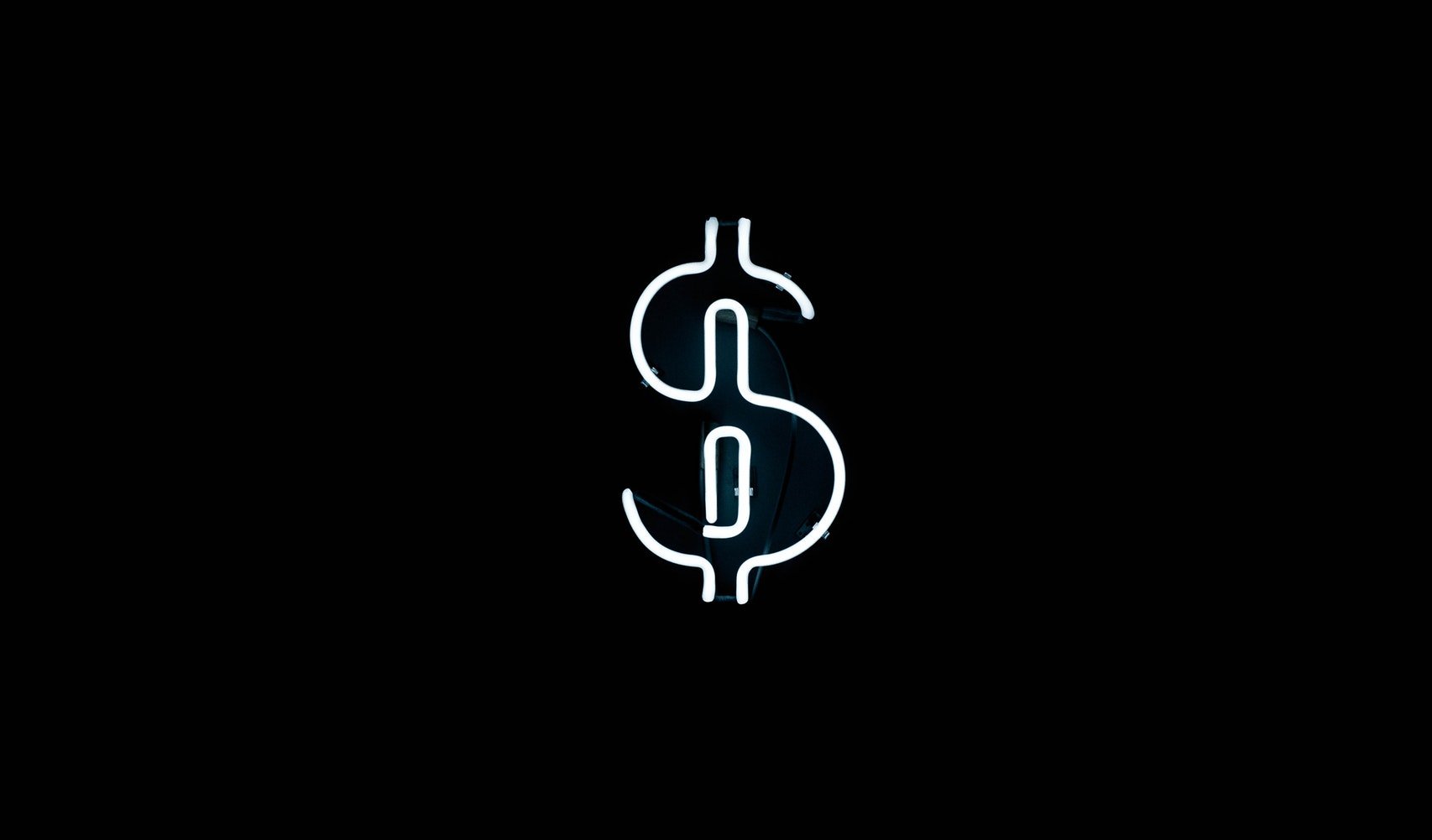 According to a study from research company MoffettNathanson and first reported by Variety, revenues from ticket sales will be cut in half in comparison to 2019. The analysts see numbers dropping from $11.4 billion in 2019 to $5.5 billion in 2020. That's a 52% plunge, and it's a drop that could be even steeper if cinemas don't reopen in July.
Moreover, if summer hit movies such as John David Washington's "Tenet" and "Mulan" are supposed to debut that month get delayed, those numbers could be even worse.
Wall Street Analysts predict it could be hard for studios behind those expensively made movies to continue if significant markets do not reopen their movie theaters.
"Given the uncertainty around the key questions we mention above, including sticking to July release dates, when key markets reopen and willingness of movie-goers to return before a vaccine, our estimates today are very much a work in process with lots of volatility in the months ahead," the note's authors report.
Analysts see a significant return to revenue in 2021 to $9.7 billion, which will include a "stronger release slate." That said, they know this number could also plummet if film production cannot resume safely, or if studios continue to release movies on streaming platforms.
Since the Coronavirus pandemic, studios have tried several strategies to release content, including airing their content on their streaming platforms. Case in point, HBOMax released "Scoob," and Disney Plus released "Hamilton." Other studios such as Universal have put their movies-on-demand instead of delaying the movie's release date.
"In the past, exhibitors have been able to stand their ground; however, we again think this time is different in that all of the major studios (including now Disney for certain movies) are likely to be more aggressive with windowing strategies," the note reads. "As long as multiple studios push forward with PVOD or some other form of window changes, the balance of power in favor of studios shifts even more in their favor and reduce the leverage the exhibitors have as they would be unlikely to boycott multiple studios' upcoming releases."
More Project Casting Entertainment news: