Chipotle E. coli Outbreak is Getting Even Worse...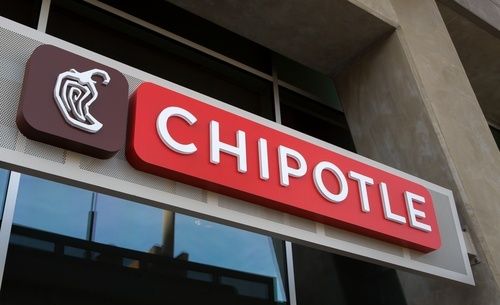 Chipotle's E. coli outbreak continues to spread.
Chipotle is ending 2015 on a bad note. Earlier this year, the Mexican fast food chain got some fame when it announced
Chipotle
will pay for their employees' tuition or when the company revealed their Guacamole recipe. Basically, everyone loved Chipotle. Even when reports suggested that Chipotle is making people fat, people didn't care and ordered even more Guacamole, extra beans, extra rice, and double meat.
However, Chipotle is having a major E. coli problem and it has reportedly spread for a third time. According to Grub Street, the
Chipotle E. coli
outbreak has spread form six takes affected to nine. They now include Oregon, Washington, California, Minnesota, New York, Ohio, Illinois, Maryland, and Pennsylvania. In fact, 52 people have been infected, however, only 47 of them at a Chipotle restaurant a week before experiencing symptoms. "Illnesses started on dates ranging from October 19, 2015, to November 13, 2015," the U.S. Centers for Disease Control and Prevention
states
. This Chipotle E. coli outbreak has affected business. Reuters reports shares fell nearly 8 percent after Chipotle estimated sales dropped 11 percent in the last three months. What do you think? Are you still going to eat Chipotle? Share with us your thoughts in the comments below!