Directors Are Now Casting Film Roles on Instagram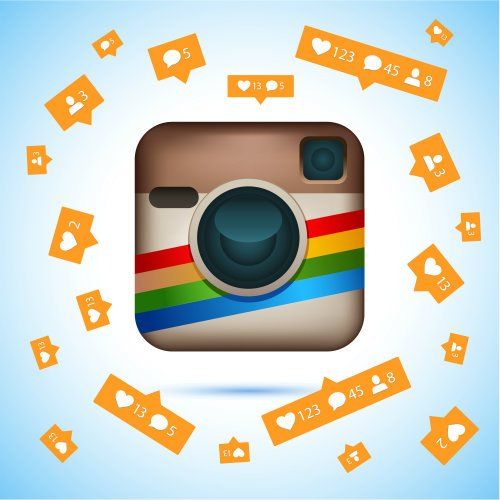 Hollywood directors are now casting actors on Instagram.
Instagram is an incredible tool. It can make celebrities out of joggers, plus-sized couch potatoes and people who love working out. Models are being discovered on the platform, thanks to carefully curated galleries. It's generally ridiculous how much of an impact Instagram can have over people's relationships, lives and careers. And apparently, Instagram is now influencing the film industry. According to Made in Dagenham actor Gemma Arterton, casting directors have started to weigh up actors' social media following when considering them for film roles.
She told
The Observer
: 'I have a friend who's been told she has to put more "outfits of the days" and regular pictures of her food because a lot of the casting for films happens on social media'. 'The money people go: Well, they've got 3m followers and that actor has only got 1,000 so…" This should not come as a surprise. When you look at the social media following of some A-list actors, it is easy to see how they might be attractive to directors. For example, Blake Lively, who just appeared in
The Shallows,
has 11.5 million Instagram followers, while while Chloe Grace Moretz who was in this year's Bad Neighbors 2, has around 11.1 million. But, this is not the first time an actress has complained about Instagram followers. Earlier this year,
Emma Thompson
criticised the industry for choosing actors based on their followings. 'The actors are becoming attached in the sort of business way to their social media profiles, and I think that's a disaster,' she told the Telegraph. At the end of the day - does
acting talent really matter?
What do you think? Discuss this story with fellow
Project Casting
fans on
Facebook
. On Twitter, follow us at @projectcasting.